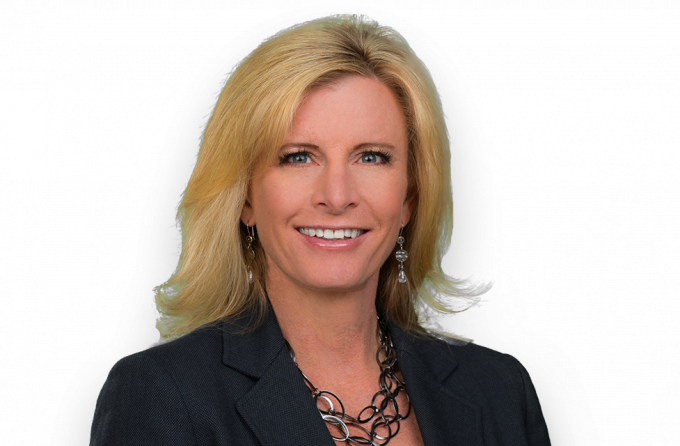 US 3PL and truck brokerage Echo Global Logistics has appointed Virginia "Ginnie" Henkels (pictured above) to its board of directors.
Ms Henkels currently sits on the boards of "international experiential services company" Viad Corp and transport component supplier LCI Industries, as well as chairing the LCI audit committee.
She also boasts a 20-year-plus career in the transport industry and in 2008 joined US carrier Swift Transportation as executive vice-president, becoming chief financial officer until 2017.
Prior to joining Swift, she served in finance roles at Honeywell International.
"Ginnie's broad experience in Fortune 1,000 public companies in the areas of finance, accounting, capital market transactions and corporate governance makes her an excellent addition to our board," said Doug Waggoner, chairman and chief executive of Echo.
Ms Henkels added: "Echo simplifies transportation management in a way that's greatly impacting the industry. "From the time it was founded through today, it has remained at the forefront of technological disruption in the transportation space."
She is also a member of the National Association of Corporate Directors and the Women Corporate Directors community.