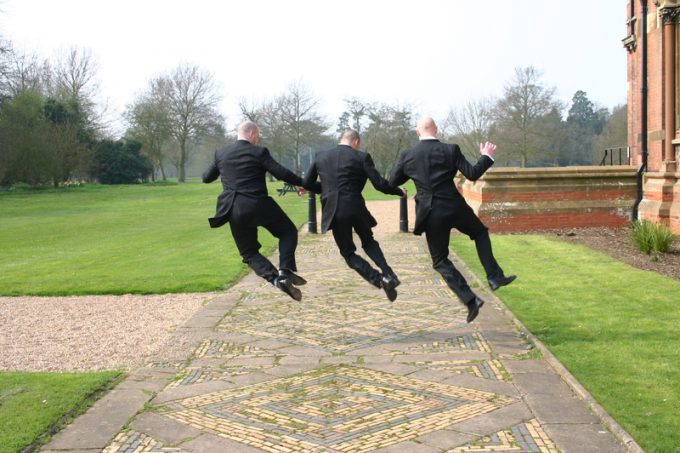 Interpretation and strategic interaction amongst somewhat irrational decision-makers – we have seen it all over the last few days from Kuehne, DHL, Schenker and DSV.
Define that, when it comes to game theory, and it all boils down to talent, power and "brashness". That's how one trusted K+N insider defined owner Klaus-Michael Kuehne's attitude alongside "his brilliance" after a key quote from a glorious interview that did the rounds at the weekend.
"Es könnte sein, dass die Gruppe am Ende 20 bis ...