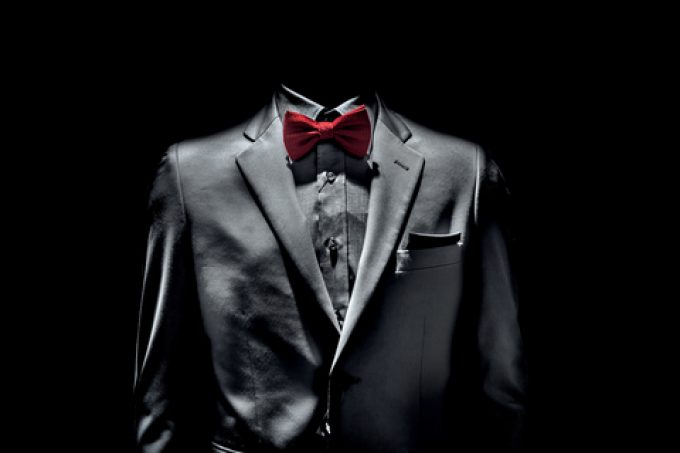 There are few executives in transport and logistics that you instinctively know would make a massive difference from day one at a new employer.
Hired!
And in a marketplace that is in flux for new hires, and getting tighter by the day as we approach year-end, the name of David Goldberg, chief executive officer DHL Global Forwarding US (pictured below), is surely one that makes a splash when it's associated with a new executive post.
Because after "almost three remarkable decades" – to ...