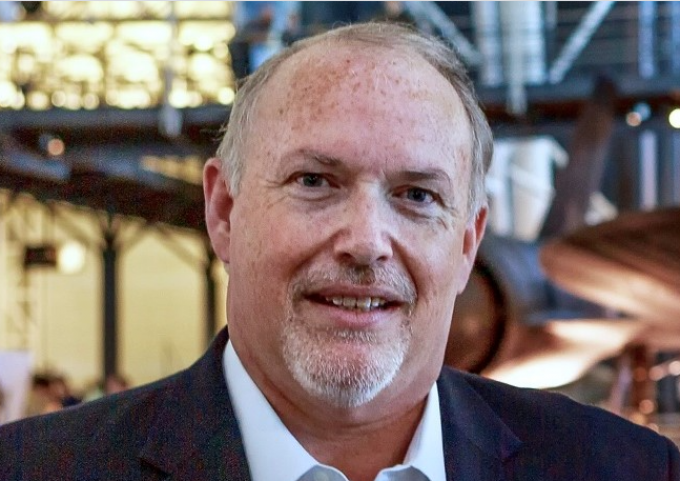 Michael White, former president of IATA US offshoot Cargo Network Services (CNS), is to join his predecessor, Lionel van de Walt, on the board of PayCargo.
Mr White, who left CNS after 12 years in December alongside a slew of other experienced executives leaving IATA's cargo arms, is currently president of Trade Network Consultants.
He has worked in air freight for more than 25 years at Frontier Airlines, United Airlines, Cargo Service Center, SkyLink and the Air Transport Association. He has also served on several key government and industry committees and working groups.
He is serving his second term as a member of the Commercial Customs Operations Advisory Committee after appointment by the Secretaries of the US Department of Homeland Security and US Treasury.
"Michael has been described by many as the 'e-vangelist' for the move to full electronic documents in air transport, he shares PayCargo's digital vision and will bring invaluable experience to our board," said Eduardo Del Riego, global CEO.
"We continue to strengthen our management team as we look to further growth and development over the coming months."
Mr White said: "During the past few years there has been a move towards digital solutions by the transport industry and PayCargo is a leader in interfacing digital financial capabilities that are needed by many companies.
"My goal as a member of the board is to bring my 40+ years' experience in aviation, logistics and government to help guide the company to be able to expand and look for other opportunities in the future."
The news follows PayCargo's decision in December 2020 to appoint two new vice presidents.
PayCargo's close relationship with IATA executives has led to industry speculation that the association might outsource functions to PayCargo, but that has not been confirmed by either party.