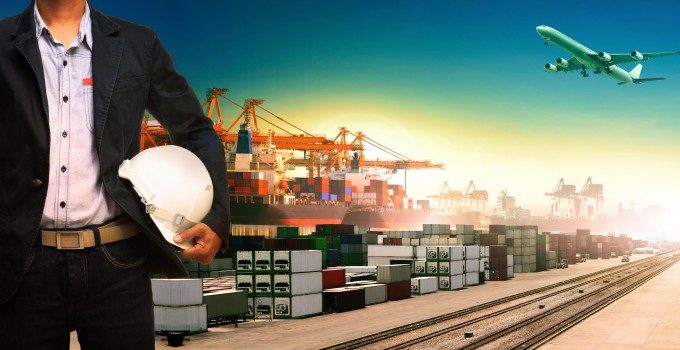 Miami, USA, Thursday 10th April 2014 – Mail parcel volumes, growing because of e-commerce, are creating further challenges for pending Advance Data Filing regulations, Douglas Brittin Secretary General, TIACA, advised a meeting of postal organizations last week.
The new regulations would require individual shipment information to be submitted to destination regulatory agencies in advance of transportation, rather than the current Customs' requirement for information prior to arrival at the port of entry.
The air cargo industry and Postal Operators need to continue working closely with Customs and Civil Aviation Security regulators to ensure new data submission regulations and screening protocols are standardized and workable, Brittin told delegates at the Universal Postal Union (UPU)'s Postal Security Group meeting in Bern, Switzerland.