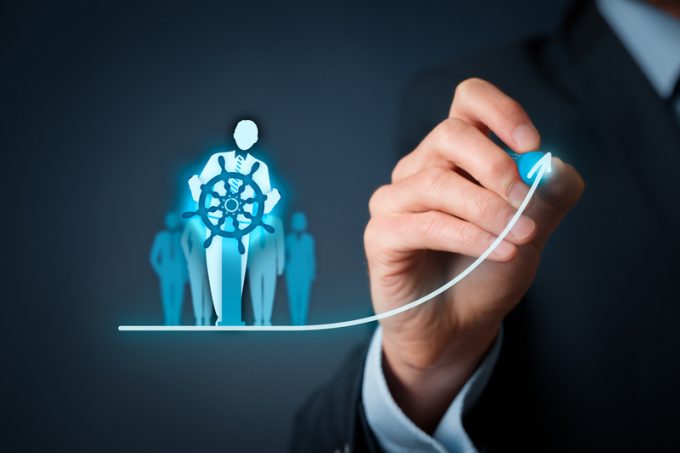 Tiaca, perhaps for the first time in years, has a newfound confidence and looks ready to serve its industry with less-volatile finances, good governance and a wider remit of members.
The recent appointment of IATA's Glyn Hughes appears to spearhead this change, but in fact, the past year has been spent "cleaning house" and establishing stronger foundations for the future.
One of the association's most significant problems in recent years has been its cash position. Funded every two years by its Air Cargo Forum (ACF) event, and a trickle of membership money, its finances have been volatile – framed by a constant rumour over several years of excessive expenses.
But despite last year's cancellation of the ACF cash cow, chair Steven Polmans is confident that Tiaca has sufficient financial strength to continue its work; and that it will no longer be faced with uneven, biennial money – or the risks that come from putting on a big event, following its decision to partner with event specialist Messe Munchen.
Mr Polmans explained: "The deal [with Messe Munchen] allows Tiaca to spend more time on other activities delivering value to our members. Which will, in turn, lead to membership growth again, something we have already seen happening in recent months.
"But several of these activities also generate revenue to Tiaca, as they are paid activities or sponsored events. All this together will result in a more diverse revenue portfolio."
He added that a new cost structure would "make a big difference".
IATA has never been shy in putting out expensive products for its members to buy – cargo, ironically enough, has been one of the biggest revenue earners for the airline association. So will Mr Hughes be bringing that commercial ethos to Tiaca?
"Glyn's knowledge and expertise of the industry as well as his personality were the main drivers to hire him," explained Mr Polmans. "But if he indeed has commercial nous on top of that, perfect."
Tiaca has also taken steps to ensure it is relevant, and supportive to the industry. Alongside the main themes of digitisation, sustainability, partnerships, safety and security and liberalisation, the association is also hoping to provide training – and special projects, such as its current Sunrays initiative focusing on vaccine transport.
But, with several airlines noting how little impact vaccines have had on their market, was Project Sunrays the right initiative to focus on?
Mr Polmans said feedback from participants had been good.
"There was a lot of misunderstanding and misinformation out there. We are also still in the early days of distribution. Some expected this to be a sprint, while we are actually facing a marathon. Vaccines will be transported for many more months to come. And several stakeholders have already played an important role in the logistics, some less so.
"So I would not call it 'hype', but those thinking that we would not transport anything other than vaccines for a two-month period will probably be disappointed.  It is worth noting that less than 6% of the world's population has so far received at least one dose of a vaccine, with much of that emanating from domestic production. There is a long way to go."
There is also a long way to go for Tiaca to ensure it has a diverse membership.
Shockingly, it has just one woman board member out of 17, a poor statistic even for the uneven world of logistics. But, argued Mr Polmans, change takes time, and strong compliance with Tiaca's governance rules is important.
"Having an inclusive and diverse board is very high on our agenda, and part of our governance structure decided and voted for by our AGM only weeks ago. For us this is not a game, but something we are serious about. Unfortunately, this will take time.
"We will not change our processes; we will stick to our governance structure. Because we believe getting women on the board (and other representatives such as young people) is not a joke and needs to be taken seriously. But if we do not want to get negative comments or be accused of mismanagement at some point, sticking to our governance and bylaws is also important."
He added that diversity meant wider representation from different regions, ages, industry types, big companies and small, as well as gender.
However, Tiaca has now put a fixed term on serving on the board to ensure a higher turnover of people, and increased the number of board members – it still has five or so positions to fill.
"Give us time, and I hope you judge us on the actions we will take in the months and years to come, and the structural impact we will make in the long run."