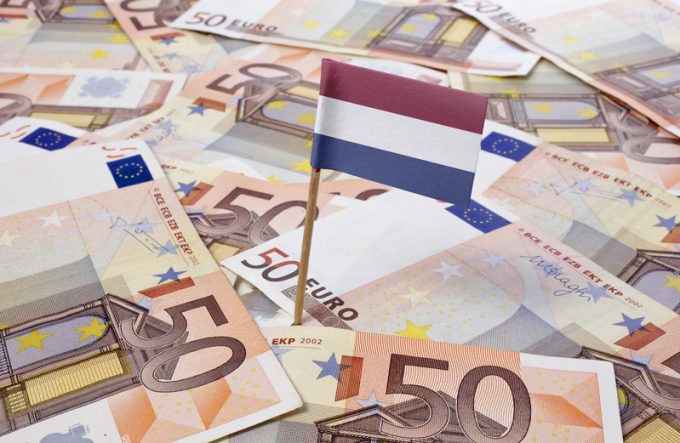 The Dutch government has abandoned its proposed tax on freighters, after research showed it would likely drive cargo to other airports in Europe.
The environmental tax, part of the country's Aviation Tax Bill, would have netted the government some €12m from freighters, which will now come from an increase in passenger air tax.
This will rise from €7 to €7.45, although transfer passengers are exempt. Total revenue from the tax will be some €200m.
There were fears that the freighter tax would disproportionately affect Maastricht Airport, which is on the Dutch border and has a fledgling cargo business, while Schiphol was predicted to lose about 10% of its freighter flights.
Stakeholders also pointed out that the tax would have been unfair as cargo on passenger flights would not have been taxed.
"The state secretary has indicated that she shares our concerns about a national tax," said Steven Lak, chair of the Logistics Alliance which includes evofendex, Air Cargo Netherlands and Schiphol.
"Our business climate and employment would really suffer too much. We therefore believe that it is better to remove this part from the bill and to apply it to a European tax for air cargo flights is much more sensible.
"A European tax leads to further sustainability of the air cargo sector, thus safeguarding the international level playing field."
Air Cargo Netherlands, which thanked members for their input on the issue, noted: "The proposed tax on cargo aircraft would have no effect on sustainability and could seriously damage the economy and employment."
The Dutch cabinet will forward the amended bill to the Council of State for "urgent advice", and hopes it will be discussed soon to "ensure that the Air Passenger Tax Act – without the air cargo tax – can enter into force on 1 January".
However, the cabinet added that it remained "strongly committed to a European air passenger tax", which could incorporate a tax on freighters.
Meanwhile, the European Commission is expected to come up with its first proposals on tax exemptions for fuel for aviation in the second quarter of 2021.