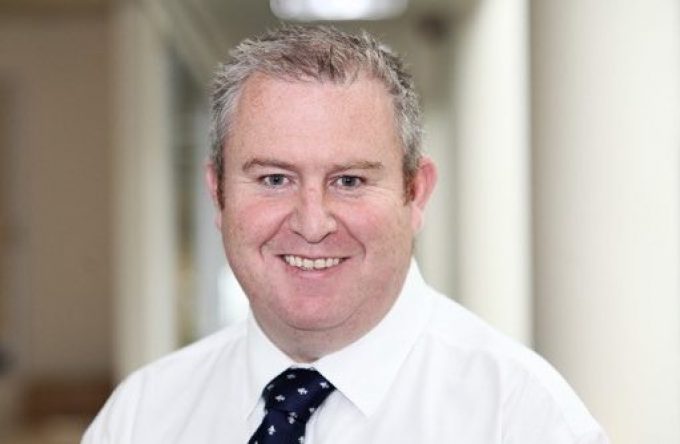 David Shepherd, former commercial head of IAG Cargo, is to return to the carrier as managing director.
IAG Cargo has been without an experienced cargo leader since Lynne Embleton left for Aer Lingus in April.
In a case of revolving doors, Mr Shepherd leaves Aer Lingus, where he has been chief commercial officer since 2019.
Mr Shepherd gained more than 20 years' experience at the airline group's cargo division, but will report to David Podolsky, a consultant who became chief strategy officer this year, as well as interim head of IAG Cargo in April. His job has now been made permanent.
IAG Cargo has declined to say how many of its cargo management team have left the company since the start of the pandemic, but observers of the airline have remarked on a slimmed-down team and a shedding of experience.
IAG Cargo spun it slightly differently: "The bolstering of the IAG Cargo executive team reflects the growing importance of cargo within the group."
Mr Shepherd, previously director of digital ventures at IAG, would "lead all aspects of the business", said Mr Podolsky.
Mr Shepherd, who will rejoin on 1 August, said: "I am delighted to be returning to IAG Cargo working closely with David and the wider cargo team as we look to expand and further transform our cargo offering."
One former IAG Cargo manager told The Loadstar: "Well done him. It's a good choice."