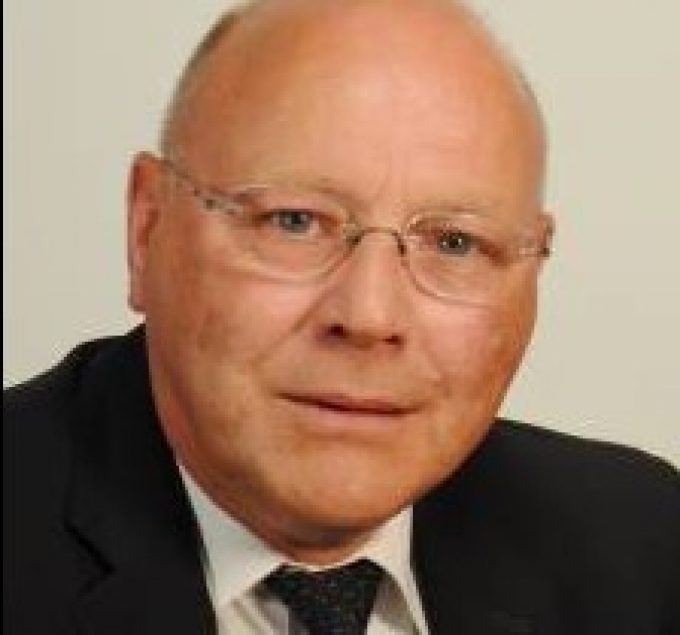 Leading Asian 3PL Kerry Logistics Network has appointed Daniel Hegwein as its new managing director for Belgium and the Netherlands.
From the Kerry Logistics office at Brussels Airport in Zavantem, Mr Hegwein will oversee its air and ocean freight logistics, warehousing services and fiscal representation.
Mr Hegwein will also focus on streamlining the operations and sales activities throughout the Benelux region.
He has over 30 years' experience in the logistics sector, having worked for international logistics providers in Hong Kong, Germany, Australia, Switzerland, Taiwan and, most recently, Belgium.
Thomas Blank, Kerry's managing director of Europe, said: "Mr Hegwein is well versed in the operations and processes of air and ocean logistics. His broad international experience makes him an expert with unique market insights and enable him to consolidate the wide range of European and Asian services that Kerry Logistics offers in the Benelux region.
"We thank Mr Hegwein's predecessor, John Warmenhoven, for his commitment and long-standing dedication and wish him success for the future," he added.