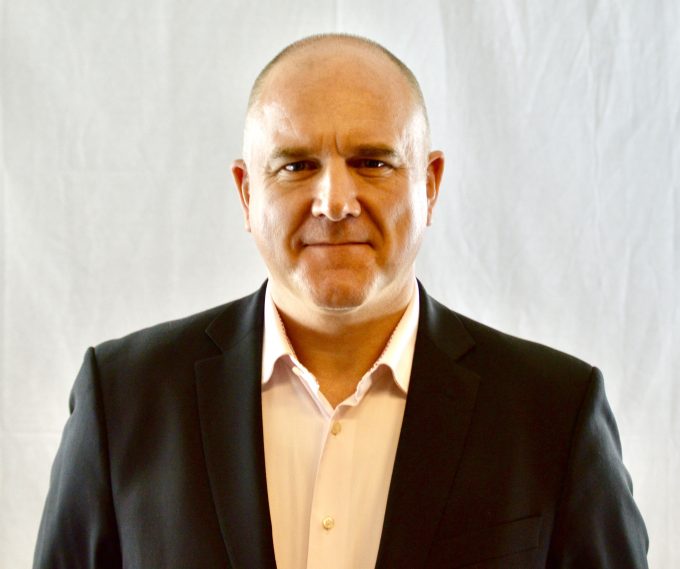 Chris Mitchell has become vice president, global specialised solutions for Crane Worldwide Logistics.
Following a similar role in Asia Pacific, based in Singapore, Mr Mitchell will now have a global focus.
Originating from the UK, Mr Mitchell has been based in Asia since 1998. He set up an overseas licensed dangerous goods transport and distribution business in China, with tank container operator Hoyer, before joining Exel in Hong Kong in 2001.
Since then he has been involved in the development and execution of projects primarily in energy, industrial, oil and gas, and infrastructure verticals, with a number of global logistics players, including DHL and UTi.
Mr Mitchell joined Crane Worldwide in September 2011 as a director for energy & EPC in Asia Pacific and since 2015 has been regional director for Asia for the global specialised services group. As the vice president, he will oversee projects, out of gauge and heavylift shipments including vessel agency, husbandry and marine services.
"Chris Mitchell has driven growth in our company over the past six years managing large and complex projects throughout the Asia Pacific region," said Tim Zubradt, chief sales officer. "Chris will add leadership and support in his new role with a technical and engineered approach and there is no doubt that he will continue to broaden our solution offerings with his leadership."