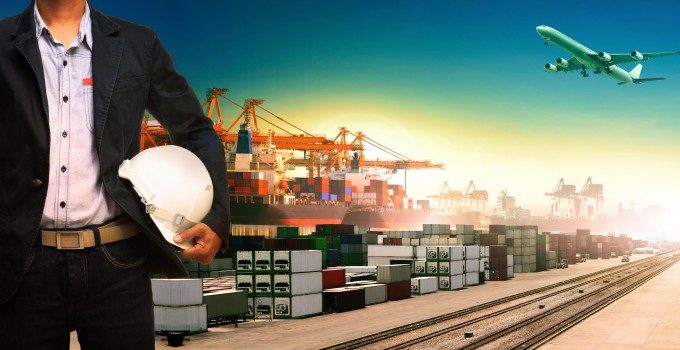 India's airport body has ruled that the charges made by Kale Logistics for its GMAX e-freight service at Mumbai Airport, are illegal.
In a letter from the Airports Economic Regulatory Authority (AERA) of India to Mumbai Airport, seen by The Loadstar, the authority states it has "ordered that the charges presently being levied for the service provider, Kale Logistics, without prior approval of authority, is illegal, and should be stopped with immediate effect".
Under AERA rules, tariffs for aeronautical services must be determined by the regulatory authority. The letter does acknowledge, however, that Kale's offering to the market is for the "improvement" of the business.
"It has been decided that the GMAX services, being provided by Kale Logistics for the improvement of cargo trade at CSI Airport, is related to terminal processing and therefore is an aeronautical service."
As a result, Kale must file a multi-year and annual tariff proposal, after consultation with users.
Kale told The Loadstar it had yet to hear of the decision officially, but it would be "happy to do the necessary submissions/multi-year tariff filings, as required.
"This is an important innovative initiative for the industry and trade facilitation. As you are aware, we also have a GMAX committee now with representation from trade associations so we as a cargo community now have definitely moved forward. You will hear a lot of good things about GMAX soon."
The IT company won the concession to run the portal from MIAL, Mumbai's airport authority, and had planned to charge forwarders $4.60 per shipment. Kale claims its system, which allows EDI between all relevant parties, is "one of he most advanced in the logistics industry" and has "numerous benefits".
Until the AERA ruling there were concerns over the pricing of the system, did not allow for different levels of usage. But while many in the local market appear to have accepted the situation in Mumbai, there is some disgruntlement from both forwarders and rival IT suppliers, many of which had already provided their systems to forwarders and airlines, and who argue that GMAX could be an unfair monopoly.
"Software providers are impacted by the mandatory (or pseudo optional) nature of GMAX," said one source close to the issue.
"The next hurdle for Indian air cargo exporters is to shine a light on the fact that GMAX, in removing the old free gate pass system (or have your driver wait in line for hours to enter the airport) unless data is sent via GMAX, is the only viable channel to airlines."
Kale said: "The initiative is being adopted by the wider community now and we are heading in the direction of being an ideal airport in terms of digitization."