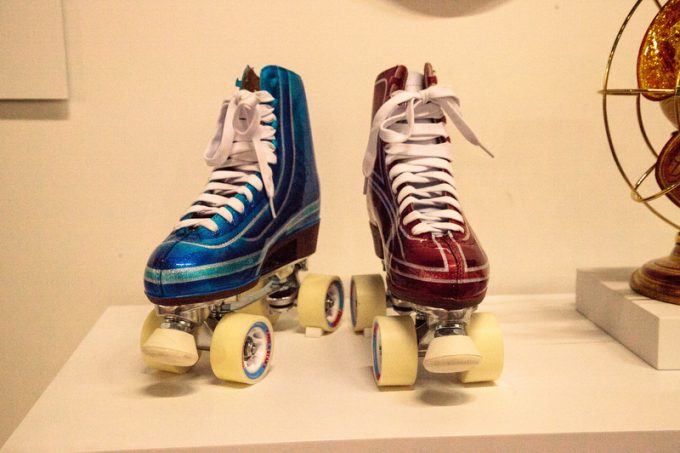 The Loadstar has never been knowingly glowing about IATA: the behemoth lobby group that insists on keeping cargo in a corner, though profiting highly from it, and is piloted by the passenger business.
But – and one suspects this is down to the cargo team – in a brilliant spirit of cooperation, it has stepped up to help its rivals in ocean freight navigate the perils of e-freight.
And it's a bold move.
According to research for the Digital Container Shipping Association (DCSA) by Thetius, the ocean freight industry spends up to $8bn a year on paper bills of lading, much of which goes into airline coffers to move the paper. Now, Covid has accelerated the need for electronic documentation – and cost cuts – in the struggling ocean business.
After its long, and mostly depressing, experience of attempting to introduce eAWBs, and other documents, the DCSA has asked IATA for help. And IATA is helping. The DCSA thinks its industry could be saving $4bn a year a decade from now if it managed to make half its bills of lading electronic.
So, you may ask, how is that brilliant of IATA? Letting revenue seep out of an already sieve-like base?
It's good for a number of reasons. First, it marks an end to the absurd silos the logistics industry constantly forces itself into; it is one industry, not several. And it would do well to remember that.
The next few years are all going to be about efficiencies, and cost cuts. Across logistics, suppliers will need to help customers find the most efficient way to move their goods, and the transport sector will need to work together to ensure smooth flows. Integrators do this already.
On a larger scale, aviation and sea freight have a common purpose, with common customers, and working in coopetition could help boost both; and could help both progress faster, together.
But it's also about separating cargo from the passenger business.
Air cargo is part of an $11bn+ logistics industry. It could be part of an $8bn – and falling – aviation industry.  As we all know now only too well, the passenger business can be perilous and fail practically overnight. The logistics business is in a better place, and it's as well for IATA Cargo to pin its colours to the logistics mast. It's an industry going places. This means talking to container shipping, rail and multimodal-thinking suppliers, especially about technology.
And perhaps air cargo can convince its passenger masters that it is part of something big, and useful, and more important. Cargo could even get some clout in the airline boardroom.
There is clearly some way to go on this score. At yesterday's Aviation Week webinar on the future of airline alliances, oneworld chief executive Rob Gurney was asked whether the passenger carriers would now finally pay attention to their under-invested cargo cousins. His reply – while perhaps more positive than it would have been before coronavirus – still showed there is some way to go to convince airlines that cargo is part of a critical global industry.
"Yes," he said, "we will see heightened focus on cargo…There are joint procurement and other big opportunity areas that would not require having to re-invent the wheel. Cargo is one of those opportunity areas."
Now, cargo is as critical to an airline as joint procurement. Perhaps that's a start. But let's hope that, with moves like IATA's to reach across to its partner industries in freight, that at some point airlines will see a far greater scope in their involvement in logistics than simply comparing the opportunities of cargo to that of bulk-buying bread rolls.