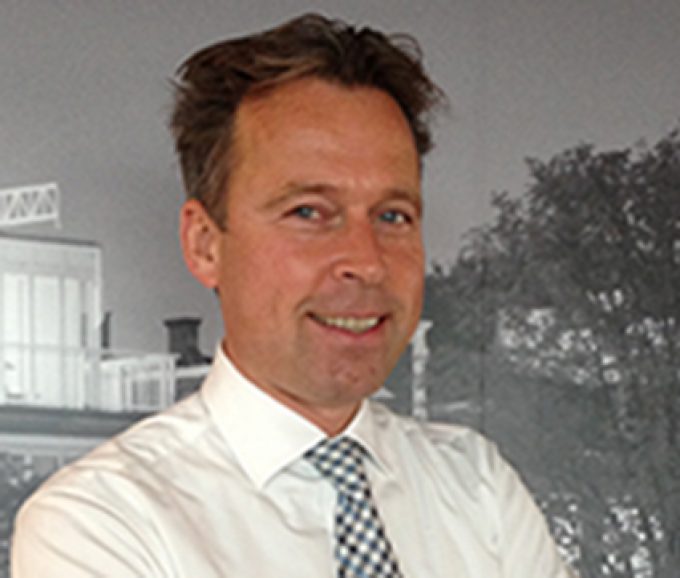 CH Robinson has promoted Ivo Aris to vice-president of its Europe Global Forwarding division from his previous role as director of Europe Global Forwarding.
Mr Aris joined the company in 2013, which became one of the top 20 forwarders in Europe following its acquisition of Phoenix International, a leading transpacific buyer of freight.
Mike Short, president of Global Forwarding at CH Robinson said: "In his new role, Ivo will bring strong leadership to the global forwarding division and focus on growing and advancing our business in Europe."
Mr Aris said: "While CH Robinson is relatively modest in size in Europe, we are able to leverage our powerful market presence in the US and on transpacific trade lanes when discussing rate levels with carriers.
"Also, our very efficient gateways enable us to offer highly-competitive buying rates. We are excited about growth opportunities in this region, both with our customer base and with potential new customers."