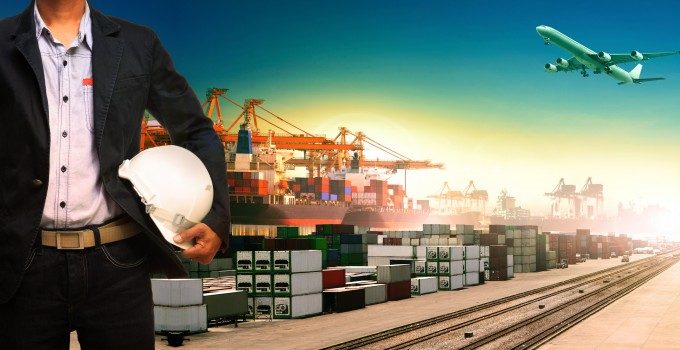 Cathay Pacific Airways today released combined Cathay Pacific and Dragonair traffic figures for August 2014 that show a year-on-year increase in both the number of passengers carried and the amount of cargo and mail uplifted.
Cathay Pacific and Dragonair carried a total of 2,849,359 passengers in August ␣ an increase of 3.6% compared to the same month in 2013. The passenger load factor rose by 0.5 percentage points to 87.2% while capacity, measured in available seat kilometres (ASKs), increased by 7.1%. For the year to the end of August, the passenger volume rose by 5.8% while capacity was up 5.6%.
The two airlines carried 146,955 tonnes of cargo and mail last month, an increase of 19.7% compared to August 2013. The cargo and mail load factor rose by 3.8 percentage points to 62.5%. Capacity, measured in available cargo/mail tonne kilometres, rose by 13.3% while cargo and mail revenue tonne kilometres (RTKs) flown were up by 20.6%. For the year to the end of August, tonnage rose by 11.3% while capacity was up by 11.4% and RTKs increased by 14.3%.