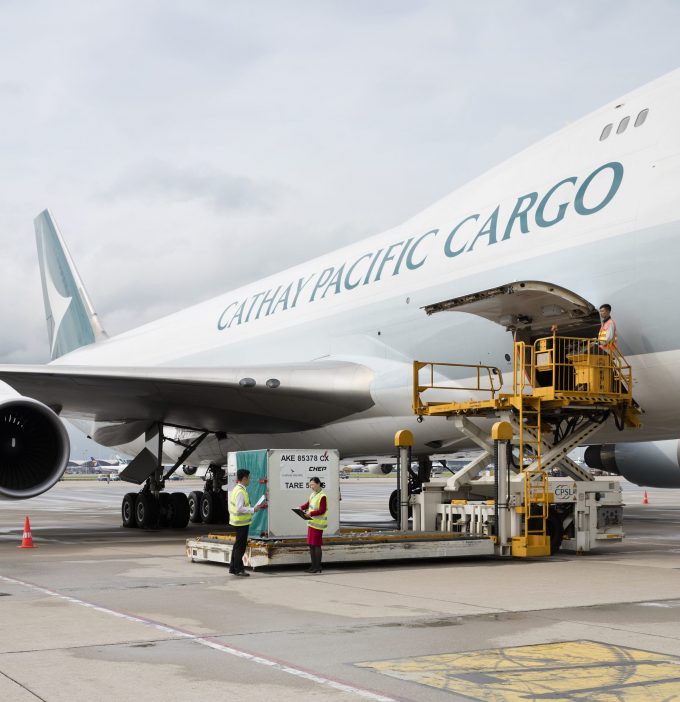 Cathay Pacific is seeing a major executive shake-up as CEO Augustus Tang retires at the end of the year.
Ronald Lam, chief customer and commercial officer, will take on the role of CEO in January. He will be replaced by Lavinia Lau.
In cargo, Alex McGowan will become chair of Cathay Pacific's freighter carrier, Air Hong Kong, replacing Greg Hughes, who will retire.
Cathay Pacific Group chair Patrick Healy paid tribute to Mr Tang (below), who oversaw the airline's restructuring in 2020 and its handling of the Covid-19 pandemic.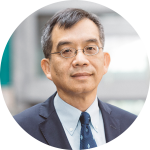 "I cannot overstate the degree of admiration and gratitude which I and the entire board have for Augustus," he said.
"His tenure encompassed the most turbulent period in Cathay Pacific's more than 75-year history. That we are now emerging from this prolonged crisis in such great shape, with a more focused, efficient and competitive organisation, is due in very large part to the skill and wisdom of the CEO who has guided us through this period.
"I am immeasurably grateful to him for his unparalleled contribution to the company."