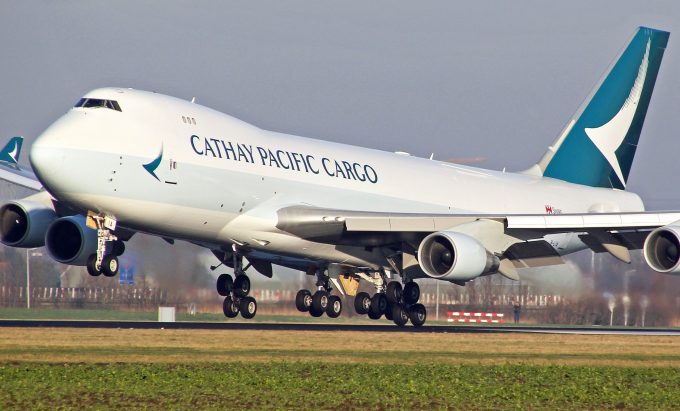 Poor Cathay Pacific. It should be reaping the rewards of a fine cargo peak to make up for the horrible losses it has faced, but very severe Covid restrictions has now seen 200 of its pilots and crew members have to quarantine for 21 days.
Three freighter pilots, who tested positive for Covid after a trip to Frankfurt, have been fired for breaching layover terms, reports Bloomberg.
Perhaps the worst part of the article is that morale at the airline has plunged, with Hong Kongers treating airline staff like "rats during the great plague", according to the pilots' union. And "a high number of pilots are eying the door".
As one air cargo contact noted to The Loadstar: "It's such a mess, and the risk to the air cargo market is huge. If CX has to stop flying, then what is the impact of that?"
Well worth a read – but it is behind a partial paywall, depending on the frequency of your Bloomberg habits.