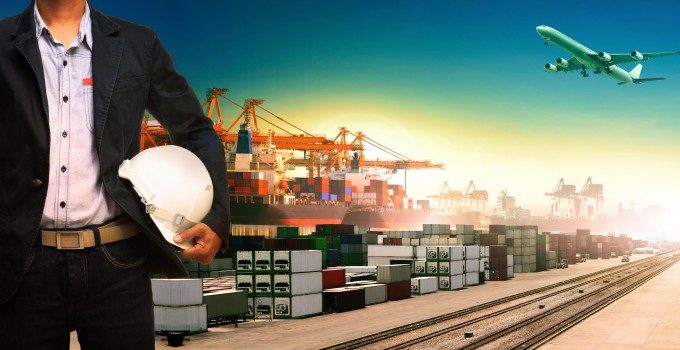 Cargologicair has been busy recruiting staff for its launch. New CEO, and owner of one share in the airline, is Dmitry Grishin (above).
Mr Grishin has true Volga-Dnepr pedigree. He became CEO of the airline after seven years as vice president sales at Ruslan International, the Antonov Airlines and Volga-Dnepr Airlines joint venture set up to market the AN-124 fleets. Previously, he was sales director at Volga-Dnepr UK and VD airlines. Overall, he has worked for the Russian aviation group for 20 years.
He is joined by Stephen Harvey as chief commercial officer. Mr Harvey left Atlas Air last month, where he was senior business development manager, EMEIA, for two years. He too has previous experience at Volga Dnepr – he was sales manager at Ruslan for six years before leaving for his relatively short stint at Atlas. A source said: "It's a real loss for Atlas."
Atlas Air is thought to be recruiting to fill the role.
Meanwhile, Matt Morland, formerly of AviaBluFlightline (Wickes Air Services) becomes ground operations manager at Cargologicair.
Cargologicair is majority owned by Cargo Logic Holding Ltd, whose sole shareholder is Alexey Isaikin, president of Volga-Dnepr Group – and not a Russian citizen, according to the company filing, but a Cypriot, and therefore from the EU. He is also company director of Cargo Logic Management, whose sole shareholder is Volga-Dnepr Logistics BV, the Schiphol-registered arm of the Russian group.
Other staff have moved across from the nearly defunct Global Supply Systems, the Atlas Air-owned former operator of BA's freighters. Sarah Owen becomes CLA's operations control manager, while Laura Stapleton is rostering controller.
For more information on the carrier, see our story here.