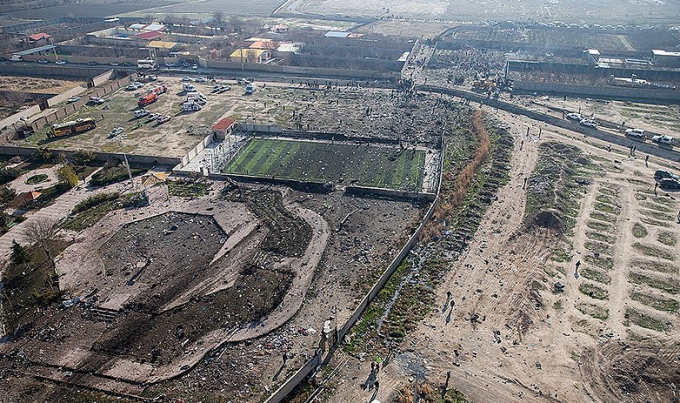 The US Federal Aviation Administration (FAA) has eased rules on US carriers flying in some airspace in the Middle East.
The move follows a slew of requests by cargo carriers, including Atlas Air, Kalitta Air and FedEx, for exemptions to the notice last week prohibiting US flights in overwater airspace above the Persian Gulf and Gulf of Oman, but allowing flights in and out of specific airports in Bahrain, the UAE and Muscat.
However, for flights in and out of Bahrain, Doha, Abu Dhabi, Dubai, Sharjah and Muscat, operators must be "on a published instrument procedure or under the direction of air traffic control [and] minimise overwater operations to the maximum extent possible." They are prohibited from entering Tehran airspace.
The request for exemption by Atlas Air was met with concerns from its pilots, who are still in negotiations over their new contract.
They pointed to a paragraph in their contracts which they claim states: "Nothing in this agreement will be construed to require a crew member to take any action if he reasonably believes that such action will result in substantial and imminent risk of harm to the crew member or his equipment."
When asked by The Loadstar whether this meant they would recommend that pilots avoid that airspace requested by Atlas Air, the pilots' Twitter group responded: "If they have a personal concern about their own safety or the safety of their aircraft…emphatically YES."
The pilots – and Atlas Air management – are hoping to agree a new contract soon, although, anecdotally, there appear to be concerns over the new chief executive, John Dietrich.
The FAA rules on Middle East airspace were brought in following the tragic downing of Ukraine International Airlines flight 752 by Iran, when all 176 people on board died.