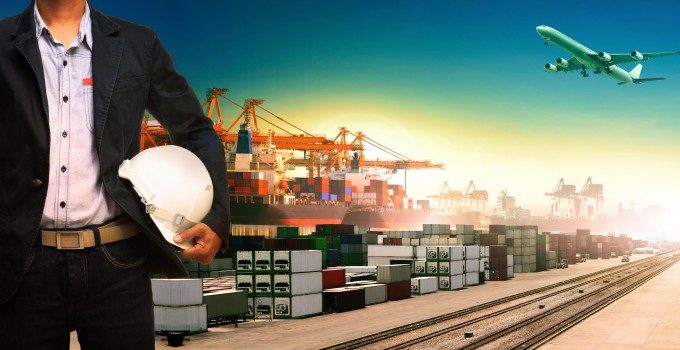 Camiel Eurlings, the former Dutch minister for transport who became head of KLM Cargo and then president and CEO of the carrier has resigned, with immediate effect, after four years.
Pieter Elbers, deputy CEO and COO, takes his place.
As speculation over the ailing Dutch carrier's future grows, it is thought both management and investors did not feel Mr Eurlings was sufficiently heavyweight or experienced enough to drive the airline forward. Tensions between the Dutch and Air France sides are said to be high as the carriers seek to change strategy amid losses.
One senior source close to KLM told The Loadstar that the only way the pair could compete in the current market was by fully merging the airlines under one name – but that both carriers had emotional resistance to this. Both analysts and airline executives have cast doubt on the plan to boost its low-cost arm Transavia.