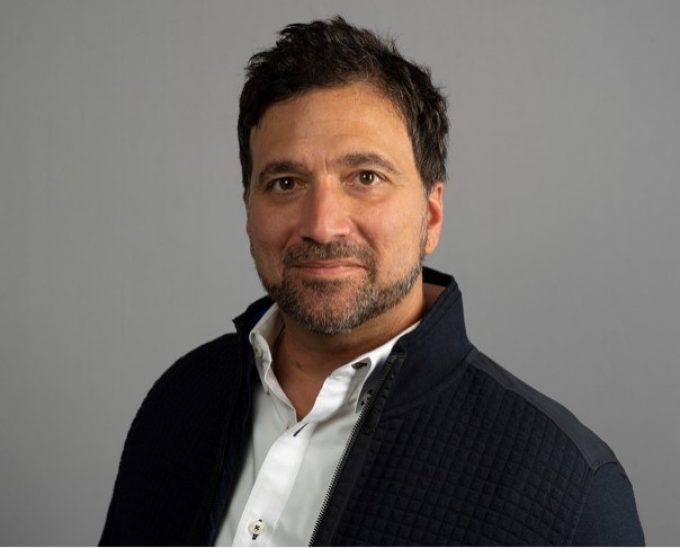 Echo Global Logistics has appointed Brian Parchem (pictured above) as its new chief information officer.
Prior to joining Echo, Mr Parchem was a critical driver of TransUnion's technology transformation and growth strategy, holding various leadership technology positions from 2012 to 2020.
He most recently served as executive vice president of global engineering and operations and was responsible for managing IT strategy and overseeing development teams across the globe.
"At Echo, we're continuously investing in technology to further simplify transportation management for our clients and carrier partners," said Echo CEO and chairman Doug Waggoner. "There are a lot of people who get technology. There are also a lot of people who understand talent. Brian brings a rare blend of both that is fresh and unique. He is a big thinker with a commercial mindset.
"With his expertise in IT architecture, engineering, infrastructure, and security, we know Brian is the right person to lead our IT department, and we look forward to the contributions he will make to help Echo continue to set the logistics technology standard," he added.
"I'm pleased to join Echo," he said. "With the energy of a tech start-up coupled with the resources of a Fortune 1000 company, Echo will continue to be at the forefront of logistics technology and the adoption of the digital freight marketplace, and I'm excited to have the opportunity to lead this next phase of growth."