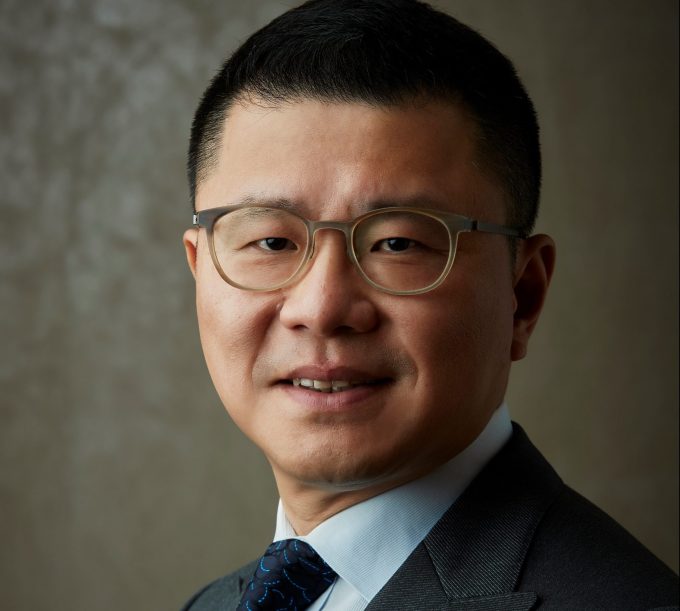 The world's largest non-operating container shipowner, Seaspan, has announced that Bing Chen will take over as its new chief executive in January.
Prompted by the decision of long-term chief executive Gerry Wang to retire this week, the company has named Peter Curtis, executive vice president and chief operating officer, to serve as interim CEO until Mr. Chen's arrival.
Mr Chen's 25-year career has seen him hold executive positions in China, Europe and the US. His most recent position was chief executive of BNP Paribas in China. Prior to that he held roles with Trafigura and Houlihan Lokey in China, various leadership positions in Europe and at Deutsche Bank in New York.
David Sokol, Seaspan chairman, said: "Mr Chen has diverse operating and financial business experience, as well as strong relationships in our key markets in Asia and Europe."
Mr Chen said: "Leveraging Seaspan's resilient platform and incredible team, we will strive to constantly provide the best services and innovative solutions for our loyal customers around the world.
"I am confident that Seaspan will continue to strengthen its position as the leader in the global containership leasing industry."