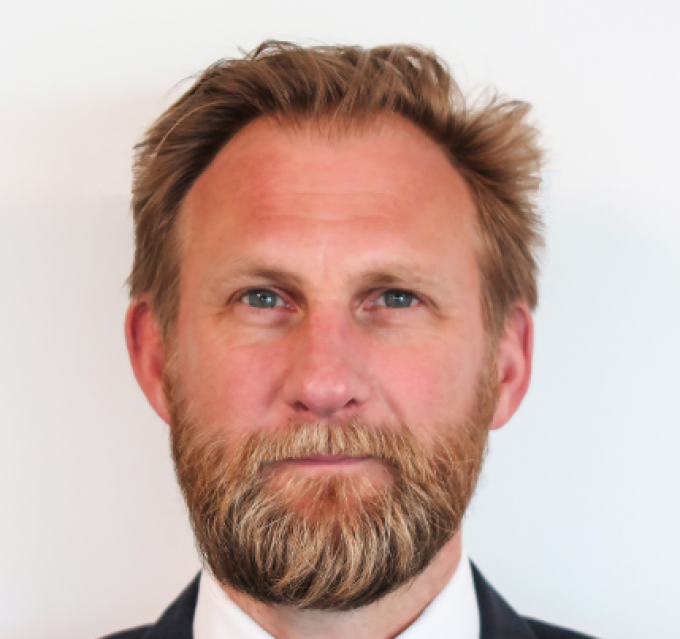 Air Charter Service (ACS) has appointed Ben Dinsdale as its global director for humanitarian and government services, a new role.
Mr Dinsdale joined ACS in October 2003, where latterly he has been cargo development director Europe. He also oversaw the creation of the broker's Paris cargo office.
ACS claims it has played a part in almost every humanitarian aid effort since it was founded in 1990, from the Somalian civil war to last year's PPE crisis, and said it wanted to continue its "proud history" in humanitarian aid.
"Ben has a huge amount of experience in humanitarian aid and has helped to established ACS as a leading supplier for a number of organisations in the sector," said Justin Bowman, chief executive.
"Ben is a well-known and well-respected figure in this industry and works closely with ACS's legal team to make sure that ACS is the most compliant company of its type in the world when it comes to government business.
"Ben's role will be global and we are looking forward to him working with our humanitarian and government customers around the world."