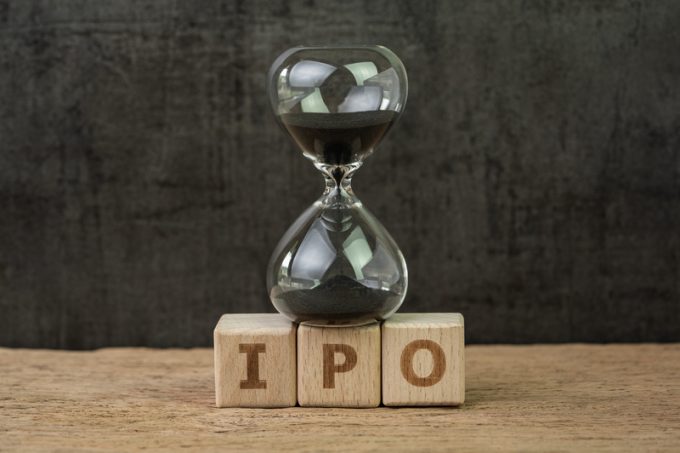 BLOOMBERG's Shuli Ren writes:
Now that we're all stuck at home, speculating on new initial public offerings has become a thrilling pastime. But as Hong Kong experiences its best IPO market in a decade, a word of caution is in order. You can lose a lot in this game, especially if you use borrowed money.
Hong Kong's IPO market works a bit like a lottery. You borrow as much as you can to apply for as many shares as possible. With hot listings, you're lucky ...