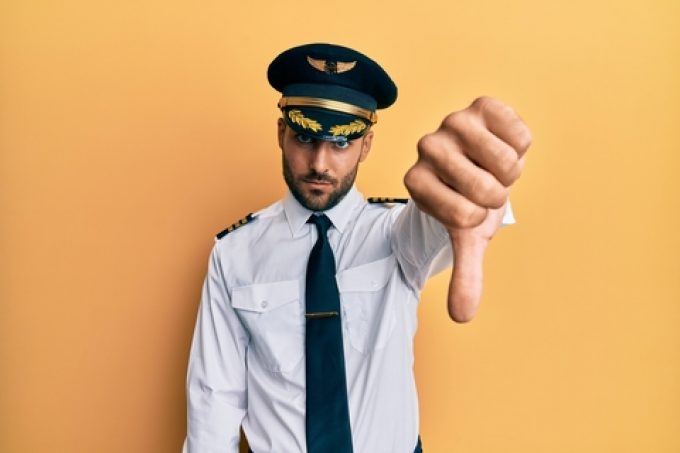 Atlas Air's pilots have lambasted the new contract decided by the arbitrator, calling it "catastrophic" for the airline.
In an exclusive interview with The Loadstar, Robert Kirchner, Local 2750 Trustee, said: "Atlas Air's business will be greatly damaged by this. They have lost the confidence and respect of a key employee group."
Pilots have claimed that Atlas had faced service disruptions in the past months owing to a shortage of pilots. Captain Kirchner predicted that the carrier would face further, more serious disruption as more pilots left before the much-anticipated extremely busy fourth quarter. Atlas's key customers include major forwarders, DHL and Amazon.
"The arbitrator came down totally on the side of management," he said. "The award is extremely unjust. It's a catastrophe and a blow to Atlas Air because the pilots are so angry. They realise that they have no future with AA. The amount of animosity and despair is unbelievable. Many more pilots are giving up on AA."
He said that while the 65% of the contract agreed via negotiations were good, the remainder, decided by AA's arbitrator, meant Atlas pilots were on a worse deal than at rival airlines, including FedEx, UPS, Delta and United.
"The arbitrator has completely shirked his responsibility. No other [industrialised] country in the world would allow this. It's suppression of labour. But AA's competitors offer a future."
The five-year contract would, in theory, allow pilots to negotiate again in 2026. But Capt Kirchner said he had little hope of this, and no faith in management.
"With AA, that will mean 10 years. They'll find a way to delay it for another five years. It's unheard of, but Atlas has figured out a way to deny its pilots a way to fairly negotiate and vote on their contracts. And that will mean 30 years without a vote [given that the last vote took place in 2001]."
The union now predicts that between 400 and 500 of AA's 2,600 pilots will leave the airline this year – the count so far is 338. AA is thought to have recruited some 250 pilots, "but it is losing more than it can hire," added Capt Kirchner. "The classes are only half full at the moment.
"It's a hollow victory for the management, and a very sad day for AA. It's unAmerican, unjust and the biggest labour disaster in the history of aviation."
AA has yet to respond.