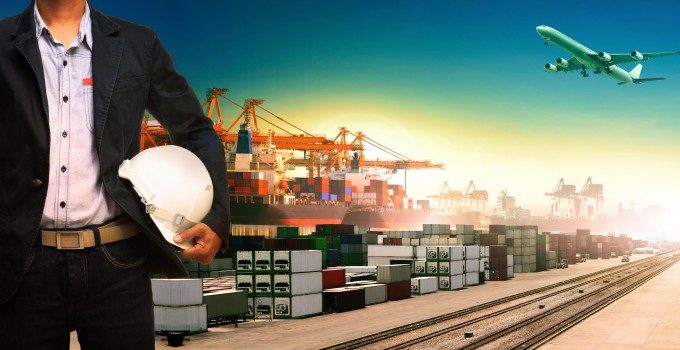 The Indonesian government appears to have made a complete u-turn on its announcement last month to allow its flag-state vessels to continue to consume fuel with a 3.5% sulphur content after the IMO's 0.5% sulphur cap comes into force on 1 January.
According to Reuters, Indonesia's ministry of transportation has confirmed that IMO 2020 requirements will apply to "all Indonesian-flagged vessels starting 1 January 2020, both for domestic and foreign shipping".
The same government ministry just three weeks ago suggested that, because of the indirect threat of an increase in prices for consumer goods from the higher cost of fuel used by ships, it would allow its flag-state vessels to continue to burn 3.5% sulphur content within its coastal waters after 1 January "until the cost and availability of compliant fuel improves".
The change of heart follows warnings from the IMO that a member state "cannot simply opt out" of the new regulations.
In particular, the issue was taken up by the Oslo-based Trident Alliance coalition of ship owners and operators, formed in 2014 with a mission to ensure a robust enforcement of the regulations to "protect public and environmental health and maintain fair competition".
It said a decision to allow non-compliance "would bear severe legal implications", and warned: "A state that is party to MARPOL Annex V1 [IMO 2020] can be held liable in accordance with international law if it does not enforce the 0.5% sulphur limit with its waters. This can lead to the other participating states moving to expel the violating state from Annex V1, or requiring the violating state to stop its action or omission and adhere to its commitment."
The Trident Alliance added that, with the "clock counting down to the largest shift in recent maritime history, it is essential that shipowners and IMO member states stay the course and jointly work to ensure that the health and environmental benefits of the new rules are realised".