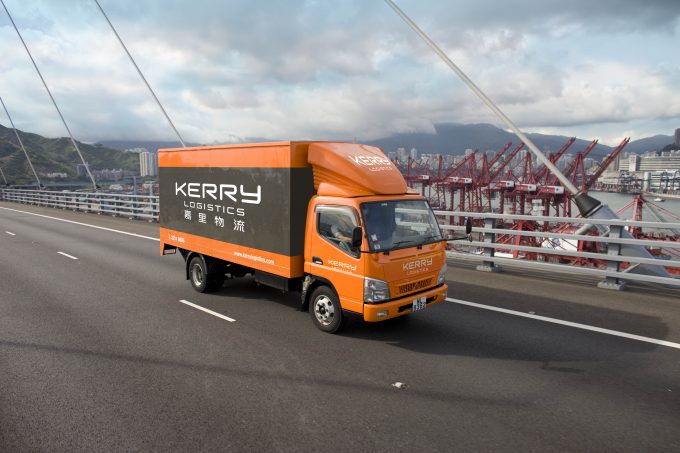 Kerry Logistics has entered into a joint-venture (JV) with Hong Kong-headquartered e-commerce fulfilment specialist E-Services Group (ESG).
Kerry ESG is set to begin operations in March, forming part of the 3PL's plans to expand its business in the online world.
Group managing director William Ma said: "We are creating a platform with total solutions from upstream marketing to downstream logistics that will capitalise on the booming international marketplace model to facilitate the exports for our international brand customers.
"Combining forces as industry leaders, Kerry Logistics and ESG are well-positioned to unlock the potential in the market with this new joint venture."
Kerry ESG will specifically focus on cross-border e-commerce trade in the Greater China and ASEAN region.
Mr Ma believes ESG's existing partnerships with marketplaces such as JD.com and Newegg will provide a "pivotal" foothold in the region.
ESG founder Alan Lim added: "Winning at e-commerce means getting every piece of the puzzle right, and fast, reliable fulfilment is a critical component of success.
"This partnership gives e-tailers access to an extensive distribution network to support e-commerce fulfilment in every market and with every online channel."
The deal represents the second JV in as many weeks for Kerry and follows the partnership with one of Hong Kong's largest meat shippers, Sutherland, to create MeatLab.
The company is keeping faith in blockchain technology, with hopes that it can boost efficiency and improve the traceability of shipping documents via a new platform.
Together with partners CargoSmart and Deloitte, Kerry conducted proof-of-concept on the system in December, which is aimed at improving interoperability between carriers and forwarders and is compatible with different distributed ledger technology and multiple cloud networks.