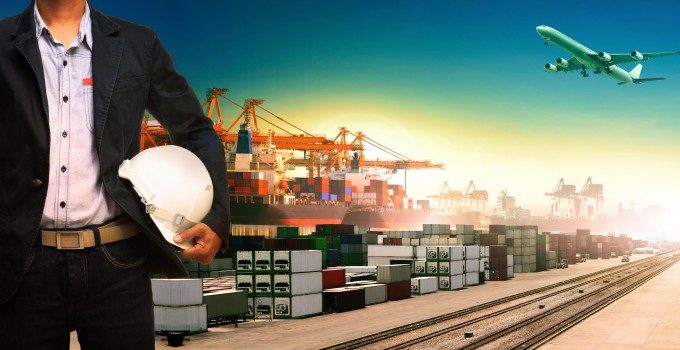 The latest trading update from UPS deserves a close look – and not just because the share price of the Atlanta-based behemoth fell almost $10 to $105 last week after it announced its fourth-quarter and year-end results.
On the one hand, I felt mildly disappointed as UPS released 2017 guidance based solely on non-GAAP figures.
On the other hand, this $95bn-market-cap company continued to record a very solid performance on an adjusted basis – which bodes well, I reckon, for trades in the business of moving ...