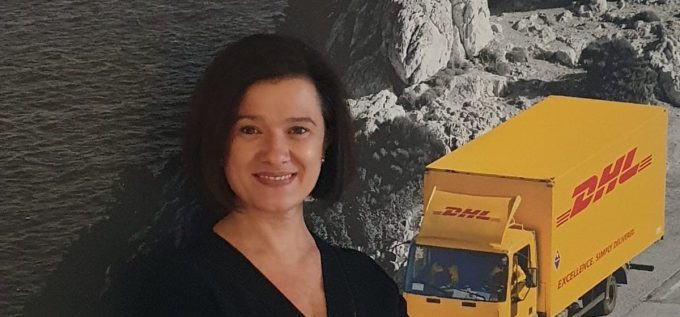 DHL Freight, the road freight arm of DP-DHL, has announced two changes in its leadership team for 1 January.
Anabela Pires (pictured above) takes over as CEO for the Central Eastern, Southern Europe & Americas, Middle East, Africa (CESE & AMEA) regions, and Thomas Vogel becomes the new CEO for DHL Freight's Germany, Austria and Switzerland cluster.
Ms Pires also joins the DHL Freight board, of which Dr Vogel, currently chief operating officer, is already a member. Both will report directly to DHL Freight chief executive Uwe Brinks.
"As a global logistics company with employees in over 220 countries and territories worldwide, diversity is key for us. We are committed to leading by example on this front, which is why we have established the goal of having 30% women in our leadership positions by 2025," Mr Brinks said. "So I am all the more excited to have Anabela joining us on the board with her extensive management experience."
Ms Pires began her career at DP-DHL in 2012 and was appointed to manage Freight's Maintal terminal in Gwermany in 2014, assuming her current role in 2015 as area manager Central DHL Freight Germany & Terminal Manager Maintal.
"I look forward to taking on the new position and appreciate the board's trust and confidence in me," says Pires. "With our Strategy 2025 we have shown that we are creating the right conditions for long-term growth, and I eagerly accept the challenge to join my colleagues in achieving and exceeding our ambitious targets."
The company said her predecessor, Stefano Arganese, will shift his focus to leading Freight's E4U programme in his new role as chief transformation officer.
Dr Vogel (pictured below) succeeds Bernhard Wirth, who will retire at the end of the year.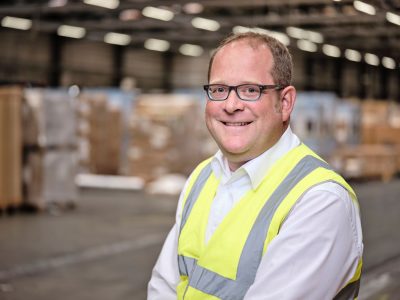 He joined DP-DHL in 2014 as head of strategy at Post & Parcel. In 2016 he was named SVP resource management for Post & Parcel Germany, before moving to DHL Freight in 2017.
He became Freight's chief operating officer in 2018 and, since 2019, has also been member of the board of digital freight platform Saloodo!.