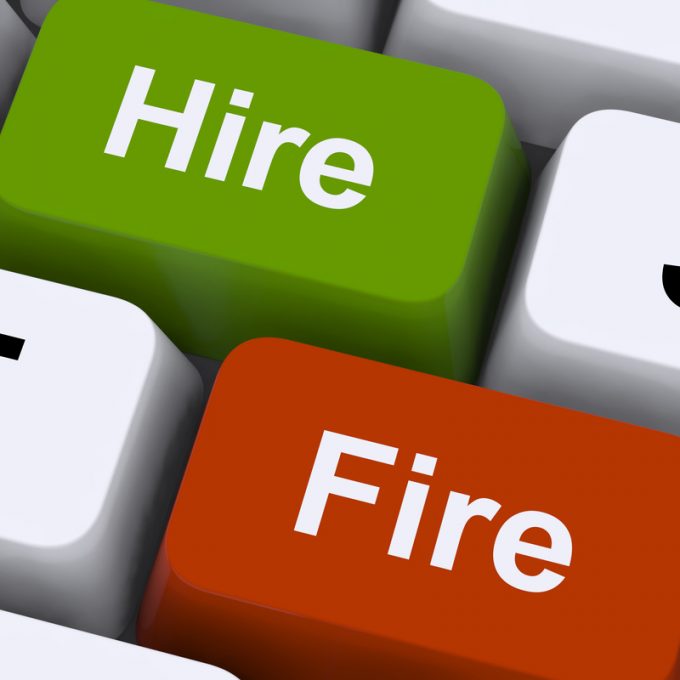 The news this week that Flexport has laid off some 50 staff has, predictably, caused a flurry of comment about the digital forwarder and its future.
It should, however, be seen in context – it is hardly the only forwarder out there scaling back. DSV Panalpina may have lost between 20% and 30% of Panalpina staff, although admittedly under different circumstances.
Forwarders wax and wane constantly on staff numbers – according to Shipping Watch, DHL Freight, which just laid off 10 employees in Denmark following a DSV Panalpina deal with Vestas, was just one of several forwarders to have lost out.
In fact, it's more likely that companies which do not adapt quickly to market changes find themselves facing difficulties.
As one forwarder noted on LinkedIn, "as we speak, several large companies are streamlining in our industry. What Flexport is doing is working to determine its real niche, and market strengths and capabilities".
TechCrunch, meanwhile, asked whether the job losses were related to doubts over funding from SoftBank, Flexport's key backer, which has also been heavily involved in the We Work debacle and which has seen other investment picks lay off staff recently.
One source asked The Loadstar: "What's up with the Flexport lay off? Reacting to soft volumes, or their investors wanted a larger ebitda? If the latter is the case, it might be preparing for a market listing. That's one possible reading."
Others have suggested that, with its war chest, Flexport should consider buying an experienced forwarder rather than burning cash by the day.
But as Flexport candidly (and rarely for this industry) admitted, it has grown fast, the market has changed and it needs to reset its strategy and investments. It has been hit harder than most, given that its main tradelane is US-China – last year it was tariffs, and this year is not looking pretty so far, either.
And its honest response has led to criticism. But that is not necessarily a negative thing, according to journalist and author of Outliers Malcolm Gladwell.
Questioned on commonalities between successful underdogs, he noted: "They're defined by their disagreeableness, which is not obnoxiousness, but rather they are not people who require the social approval of their peers to go forward with an idea.
"I give the example, in the book, of Ingvar Kamprad who was the founder of IKEA. In order to save IKEA at a certain point, he starts to make his furniture in Poland in 1961. Imagine going to a communist country to make your product at the height of the cold war.
"The only way you can do that is if you are indifferent to what the world says about you. That's the crucial part about why he was able to do this incredibly disruptive, innovative thing, because he wasn't someone who spent any time worrying about his reputation."
But will the Flexport lay-offs discourage talented people from working for the San Francisco-based company, which has chosen to attract staff in part by locating in high-rent city centre offices.
According to a recent survey on staff at e-forwarders versus traditional forwarders, by Novosensus, which pointed out Mr Gladwell's comments, digital forwarders do attract people.
The survey reveals that staff at e-forwarders have a greater sense of pride in their company than those at traditional forwarders. They feel more appreciated and acknowledged, but they also feel they need more training than staff at traditional forwarders. Interestingly, both camps rate their leadership at a rather mediocre level.
The conclusion points out that e-forwarders are in general more attractive workplaces that will help them in the 'war for talent' – but that when experienced forwarders join them, they should expect a different culture, and adapt their behaviour accordingly.
Both sets of forwarders (60%) also wanted more internal collaboration.
"This an unacceptably high number and something that must be rectified urgently," noted Novosensus.
Ultimately though, for a 'fun' job, try an e-forwarder, but as the report concludes: "In terms of development and advancement opportunities for highly talented people and experienced professionals, [traditional] forwarding companies have a greater organisational depth and more geographical opportunities that may appeal to new talents."
Either way, in a bad market, both digital and traditional forwarders will "re-size" – none are immune from that.