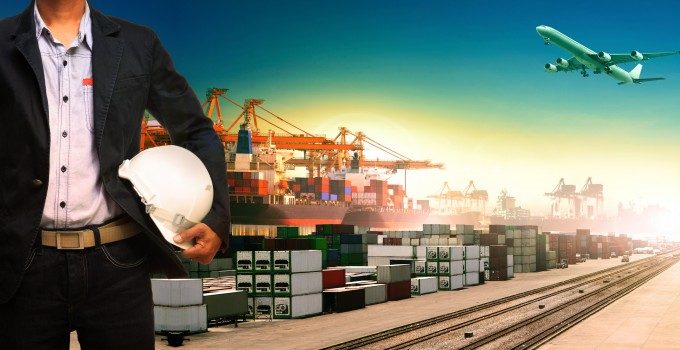 DHL Freight predicts this year's peak season will see similar demand for road freight as last year, and has announced a 4% peak season surcharge from September to December. 
The surcharge, of an average 4%, will apply to all its full-truckload (FTL), part-truckload (PTL) and less-than-truckload (LTL) transport in Europe.  
DHL Freight said the surcharge would enable it to "provide its customers with the highest quality of service, even as demand continues to outpace available capacity".  
It blamed the shortage of drivers and constantly increasing demand for capacity constraints. 
"We therefore expect capacity challenges similar in 2018," said Martin Leopold, chief strategy officer, DHL Freight.
"We have, and will secure, additional capacity for our customers. However, to ensure the high level of service quality and reliability our customers expect, we have to add a peak season surcharge." 
The company said it had launched a driver recruitment initiative, with pilot projects running at five locations in Germany. More than 50 truck drivers have been hired and 30 new hi-tech trucks have been deployed so far.  
DHL said that if the projects were successful, this would create up to 500 new jobs in Europe. 
DHL Freight appears to be the first land carrier to announce its peak season surcharge, but FedEx, UPS and others are likely to announce similar moves shortly. 
Increasing numbers of ocean carriers, meanwhile, are implementing war-risk surcharges following attacks on ships in the Arabian Gulf.
Maersk and Hapag-Lloyd have both added a $42 per teu charge for shipments going to the Middle East, while MSC has announced a $40 per teu surcharge and CMA CGM and sister APL have launched a $36 per teu charge. The ro-ro division of NYK has added a $2.80 per cubic metre war-risk surcharge for shipments passing through the Strait of Hormuz and the Gulf of Oman, effective from July 24.