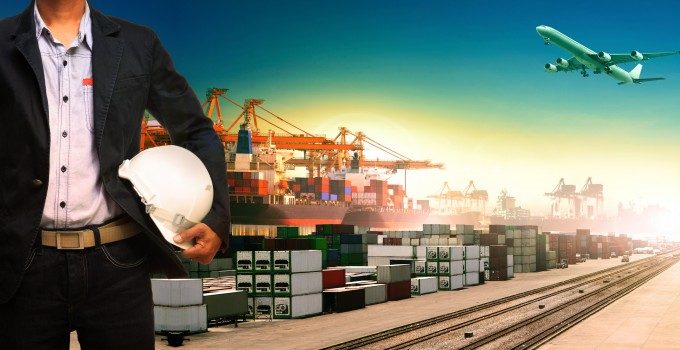 Yesterday (Thursday) the great and the good of UK forwarding descended on London for the British International Freight Association's (BIFA) annual awards.
Double Olympic champion (and owner of a HGV licence) Dame Kelly Holmes hosted the event, giving a motivational speech on what it takes to be a winner.
Daily Groupage Services' Luke Brown was the Young Freight Forwarder of the Year, while Panalpina's Thomas Turner won the inaugural Apprentice of the Year award.
Both faced strong competition, with Peterson UK's Christopher Carter, GAC's Markus Knudsen, B&H's Lisa North, Paige Baldwin of TPS Global, Unsworth's Kyle Lawrence, Dachser's Harry Underwood, and Jay Williams of K+N in the running.
Director general of BIFA Bob Keen said: "The awards are about rewarding excellence and the event provides an excellent opportunity to network, cement existing relationships and develop new ones."
The full list of winners:
General categories
Project Forwarding Award – sponsored by Peter Lole Insurance Brokers
Winner – Specialist Logistics Services
Specialist Services Award – sponsored by Forward Computers
Winner: Charles Kendall Freight
Staff Development Award – sponsored by Albacore Systems
Winner: Hemisphere Freight Services
Supply Chain Management Award – sponsored by BoxTop Technologies
Winner: OIA Global
Modal categories
Air Cargo Services Award – sponsored by IAG Cargo.
Winner: Metro Shipping
European Logistics Award – sponsored by TT Club
Winner – Uniserve Group,
Ocean Services Award – sponsored by Corrigan Bentley Recruitment
Winner: NNR Global Logistics
Specialist categories
Cool Award – sponsored by American Airlines
Winner: Bermuda Forwarders
Extra Mile Award – sponsored by Descartes.
Winner: Freightport Logistics