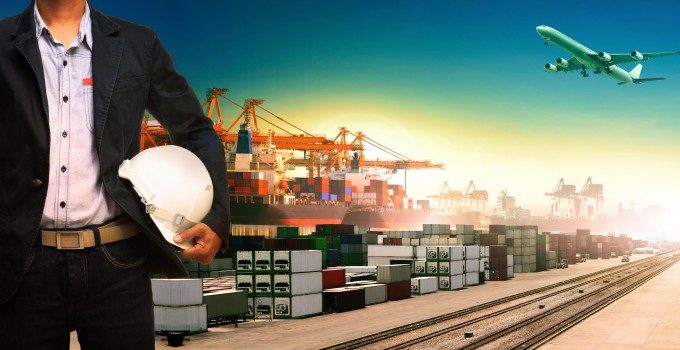 Air France's plan to cut 2,900 jobs resulted in executives being assaulted at the group's headquarters yesterday – a move unlikely to help the workers' position with both carrier and government. The airline, which had been unable to make a deal with staff before the September 29 deadline, announced instead a redundancy plan, along with cutting some long haul routes to Asia, cancelling its 787 orders and cutting its fleet by 14 aircraft, to 93.
The Loadstar contacted a Cargo spokesman to find out what the plan would mean for the airline's struggling cargo arm, but he declined to comment at this point.
The airline said it would press criminal charges over the assault that left bare-chested HR managers having to climb a fence to escape.