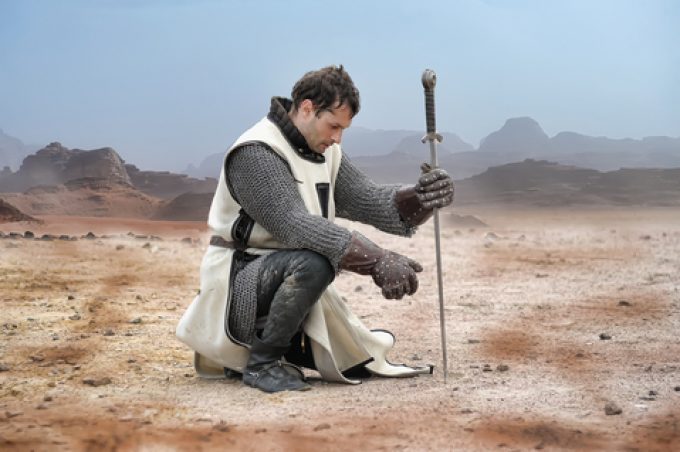 On a wing and a prayer.
That perfectly sums up the state of affairs at boohoo, a fast-fashion online retailer out of the UK whose corporate and stock story has been tainted in recent years.
But the worm may be about to turn, thanks to DHL Supply Chain.
Retail investors are rubbing their hands with glee (one forum here), while the sell-side is mostly recommending "hold", with boohoo's current price, 45p a share (thanks to yesterday spike from 40p) well below the lagging ...