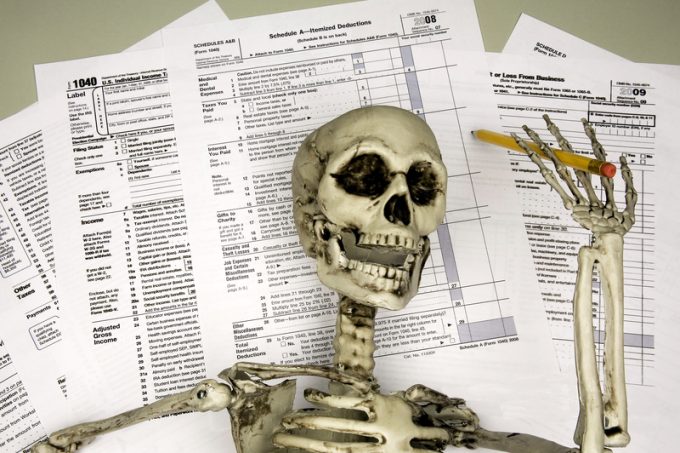 As the old saying goes, in life nothing is certain except death and taxes.
Then enter Ceva Logistics.
Serious business
Having sifted through the interim results of the CMA GCM group released last Friday, we can easily wonder if its 3PL arm Ceva, for which disclosure is minimal, is perhaps still doing too much business that it wouldn't be doing if it were focused only on profitable accounts.
That's implied in its ebit margin for Q3 21 and for the nine months to the ...