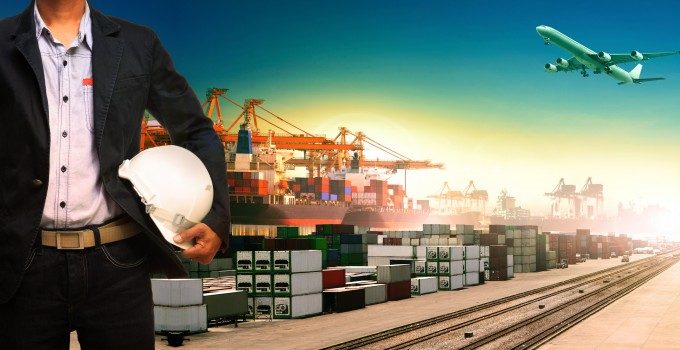 AirBridgeCargo (ABC) has chosen Liege Airport to pick up the slack following its loss of slots at Amsterdam.
This morning the carrier said it would, over time, increase capacity at Liege to 12 flights a week.
The airline lost slots at Amsterdam Schiphol following the implementation of IATA's 80:20 rule when the airport reached capacity last month. It is thought that Emirates SkyCargo and Singapore Airlines Cargo were also hit by a "significant" loss of slots.
ABC said it already worked with Liege through its Atran subsidiary.
"With significant improvement of our inland options and building a mutually beneficial collaboration with our trucking partners, we are optimistic about ABC's future in Liege and the benefits it will bring to our customers," said Sergey Lazarev, general director of AirBridgeCargo Airlines.
However, some in the industry pointed out that while Liege, a FedEx hub, was cargo-friendly, its handling varied in quality and it sometimes faced slot congestion in the evening, a popular time for freighter movements.
Luc Partoune, CEO of Liege Airport, cited its "geography, equipment and accessibility", and added: "Our Liege air cargo community embraces supply chain stakeholders, carriers, handling providers, trucking companies, etc, and offers a pool of experience for all parties involved."
However, one airline executive told The Loadstar: "There is not much choice.
"This is not so much about a positive choice for Liege, but simply because carriers have been thrown out of Amsterdam, which as reported before is rather short-sighted by the Dutch government."
The Dutch had touted Maastricht as a good replacement for the freighters, but ABC warned during the negotiations with Amsterdam that if ABC lost slots it would "of course look for alternatives, and they will be outside the Netherlands".
In addition, Maastricht would need to invest several hundred million dollars in order to cater for considerable numbers of freighters, added the executive.
"It has very good, reliable, speedy handling – as long as not too many carriers show up at the same time."
The fallout from the slot reallocation could cost Schiphol freighter movements for some time, warned a source. In 2020, Schiphol's stakeholders can reassess what capacity they permit the airport to handle, but it may be too late.
"Once carriers are out, they will not easily come back, especially because they think they are dealing with a non-trustworthy counterparty as the slot coordinator," said the source.
"Even if one day Schiphol tries to lure carriers back, the bad taste will remain and the perceived risk is there that during the next schedule, carriers are confronted with the same issues, again."
While the 80:20 rule, which penalises carriers that failed to operate 80% of their schedules on time, over-rules other considerations, there is still a strong feeling in the industry that there is an element of protectionism towards home carrier KLM.
"It is especially shameful as Schiphol has no real home cargo carrier. KLM has only a handful of ageing freighters and is phasing out its combis," said an airline executive.
China Southern is also thought to have been affected by the slot issues, but may not have to give them up owing to its membership of the SkyTeam Cargo Alliance, essentially putting it under the protection of KLM.
SkyTeam Cargo told The Loadstar it would respond shortly. Emirates, Schiphol and ABC were unavailable for comment before publication.