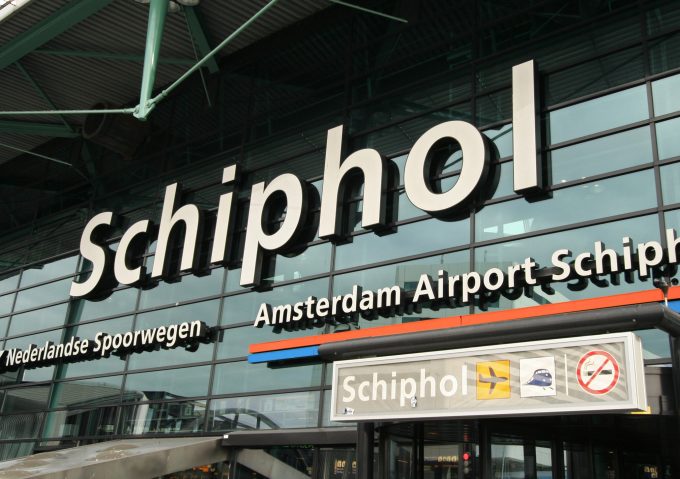 Air cargo handler Menzies is to make 100 freight staff at Schiphol redundant, claimed trade union FNV this week, saying fears for cargo jobs at the airport have started to come true.
Media reports state that the handler lost business from AirBridgeCargo (ABC) as well as Etihad, following winter slot allocations that saw a 15% reduction in freighter flights – 37 – and a 20% reduction in freight capacity.
AirBridgeCargo, the carrier with the largest freighter capacity at Amsterdam, confirmed that it had lost slots. In a statement to The Loadstar, it said: "We are still in the process of negotiating the slots issue in Amsterdam but, regretfully, we can admit that ABC will definitely lose some of its current slots in Schiphol.
"Currently, ABC is in the process of choosing alternative airports to serve in Europe that are best positioned in regards to location and service levels. Considering that there have been such rumours for a while, we have already started talking to our customers to collect their views on this subject, because our main goal is to satisfy our client's needs and to make our delivery process as smooth as possible for all players in the logistics supply chain. We are not ready to reveal the exact airport(s) but as soon as we make a positive decision, we will make the information public."
Temporary workers will also be laid off at Menzies at Schiphol, with one handling source admitting there would be "an impact for handlers with excess capability".
Schiphol's slot problem came to light when the airport reached capacity of 500,000 flights per year up to 2020, an amount agreed with stakeholders across Amsterdam.
Based on the EU/IATA 80:20 rule, slot allocations in full airports can only be given when an airline has used, as scheduled, at least 80% of its flights. Freighter airlines tend to fall foul of this as schedules change based on cargo flows, making them more likely than other traffic to lose slots.
AirCargoNetherlands (ACN) and Dutch shippers' and trade association EVO Fenedex were lobbying in parliament on Wednesday for the introduction of "local rules", with support from six freighter operators, ABC, Cargolux, Kalitta, Emirates, Singapore and Qatar.
Local rules would allow the slot allocation coordinator to waive the standard 80:20 rules, in compliance with EU law, and, in this case, give freighter operators a better deal.
"It is intended to prevent market disturbance through unbalanced distribution of available slots," noted ACN.
It added that Filip Cornelis, head of EU aviation policy, said this month that "the final coordinators of the member states may use local rules when distributing the slots, provided that criteria are objective". He specifically mentioned the difference between the full freighter and passenger flights as an example.
Ben Radstaak, head of ACN, said that it had "asked for local rules for all cargo flights and hope it will be approved in the next few weeks".
IATA refused to be drawn on whether it could support the cargo carriers at Schiphol, referring The Loadstar simply to its Worldwide Slots Guidelines, which it said were "based on the principles of transparency, consistency and fairness".
Observers of the slot issue, however, say the rules were drawn up with passenger carriers in mind and unfairly penalise freighter operators.
Despite heavy government lobbying from Amsterdam's cargo community, as well as ACN's optimism, the reported job losses at Menzies suggest there is pessimism surrounding the issue.
Menzies and Schiphol were unable to respond to a request for comment before publication.