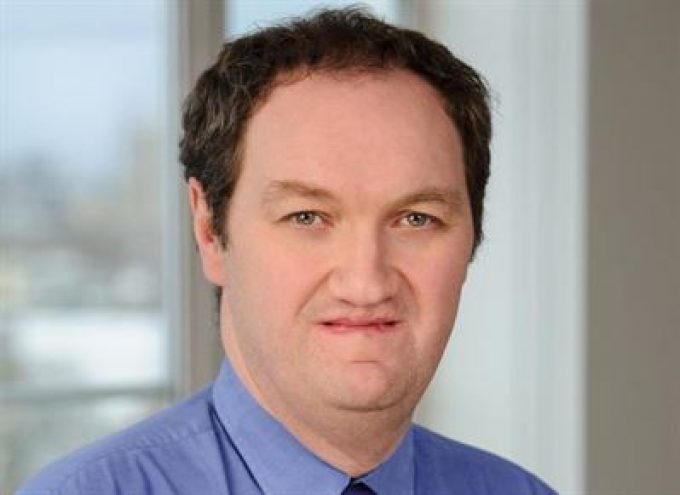 Liner lobby group the World Shipping Council (WSC) has appointed John Bradshaw (pictured above) as technical director for environment and safety, and James Corbett as its new environmental director in Europe.
CEO and president John Butler said: "One of the WSC's most important tasks is to work for the decarbonisation of the shipping industry and the reduction of shipping's environmental impact, helping to develop the most effective regulatory path to get us there.
"John Bradshaw and James Corbett are leading experts in this field and an extremely important and welcome addition to our team at a pivotal time for the industry."
Mr Bradshaw is technical director at the International Chamber of Shipping in London, will join the WSC in mid-May and is expected to be based in Singapore.
"Professionally, I look forward to giving back to the liner shipping industry, where I started my career as an engineer officer at sea, helping to develop the most efficient way to decarbonise the industry. Moving to Singapore will also bring me and my family closer to relatives and roots, which we all look forward to," he said.
Dr Corbett (pictured below) will fill a new position as environmental director, Europe, where he will work on the agenda built around the EU Green Deal initiative.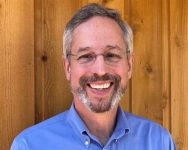 He will begin his new role on 1 April, initially in the US, but will "make the move to Brussels as soon as possible".
He is a professor at the University of Delaware and a research consultant, principal at the Energy and Environmental Research Associates and a widely published scholar, conducting research related to transport, "including ground-breaking research on air emissions from maritime transport, energy and environmental impacts of freight transport, and assessment of technological and policy strategies for improving goods movement".