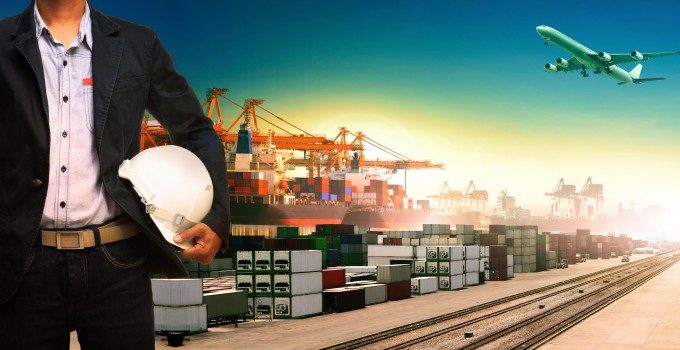 The introduction of independent freight forwarder network WCA to The International Air Cargo Association (Tiaca) should have the almost immediate effect of scores of new members for the air freight body.
WCA president David Yokeum (pictured) was recently invited to sit on the Tiaca board of directors and said that it would be the first time that independent freight forwarders gained a voice at an organisation that had, in the past, been accused of being "a club for larger organisations".
Mr Yokeum told The Loadstar on the sidelines of WCA Conference week, which began in Hong Kong today: "Tiaca has been perceived as being made up of airlines, multinational forwarders and integrators, but I also felt that it was one of the major organisations where independents could start having a voice."
He said he had ambitious plans for encouraging WCA's members to join Tiaca. The WCA Family currently has just under 6,000 member offices around the world.
"I am very confident that we can get at least 300 of our members to join Tiaca – in fact, I'm confident that we can get 200 to join this week."
In response to his appointment on the Tiaca board, he is in the process of organising a series of steering committees to establish a common independent voice on a series of issues facing air freight forwarders. One prominent name to be appointed is Qualitair & Sea president Joel Glusman.
"These steering committees will demonstrate to Tiaca how serious the independents are about having a voice in the industry – and that is the first advantage of joining it," said Mr Yokeum.
"The second is that it will give independents better access to contacts, and thirdly it will lead to a better understanding between independents and multinationals.
"There is a need for both independents as well as multinationals, and one of the things I have come to realise recently is that a lot of the really good things that Tiaca does are simply not recognised by a lot of people, especially independents. It hasn't communicated well on issues such as regulation, and hopefully that will change," he added.
He cited the development of e-AWBs and Gacag as two areas where he believed independents needed to have their voices heard – it was an independent forwarder that did the first e-AWB out of Saudi Arabia, around a fortnight ago, he added.
Another issue was the introduction of volumetric fuel surcharges, which was heavily opposed among smaller forwarders.
"A large proportion of our members thought it was unjustified, while it didn't really have an effect on the multinationals," said Mr Yokeum. "So that is another issue we can now put forward for discussion, because it affects over half the airlines' customers."
While Tiaca has been the most high-profile case of an association talking to the WCA, Mr Yokuem has also had several meetings with the International Federation of Freight Forwarding Associations (Fiata), which he commended for having done "a great job representing forwarders' interests to governments", and suggested that deeper co-operation could follow.