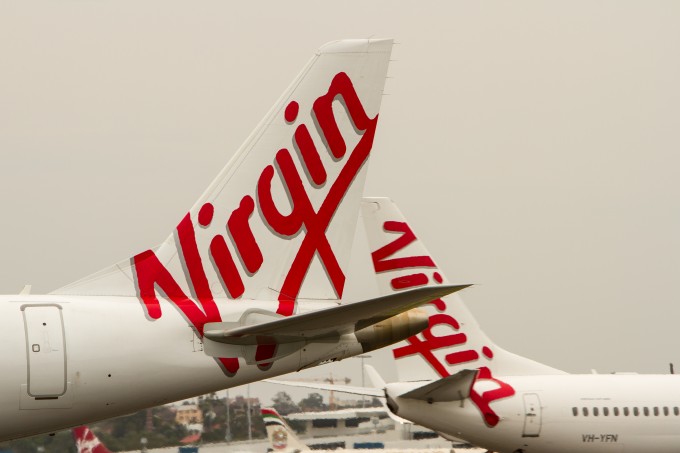 Virgin Australia has won a contract to provide TNT Express with air freight in Australia. It's a blow to Qantas which previously held the contract. As Singapore Airlines increased its stake in Virgin Australia, sparking speculation that it might buy Air New Zealand's 25.9% share, the carrier said it would wet-lease two BAE146s and one 737-300F to boost its domestic freight arm.
Virgin launched its in-house cargo division last year, services previously operated by Toll. Virgin Atlantic Cargo continues to market the airline's long-haul routes.
The contract with TNT lasts for five years, and will be a boost for FedEx once it takes over TNT. FedEx does not currently provide domestic express services in Australia, flying only between Sydney and Guangzhou. TNT, FedEx and UPS have less than a 5% share each in the local market, which is heavily fragmented. But FedEx's deal will make life more challenging for Toll, (now owned by Japan Post) which has an 8.8% market share, as well as Australia Post. DHL Express has a 6.7% market share, according to this interesting Financial Review article on the express market in Australia.