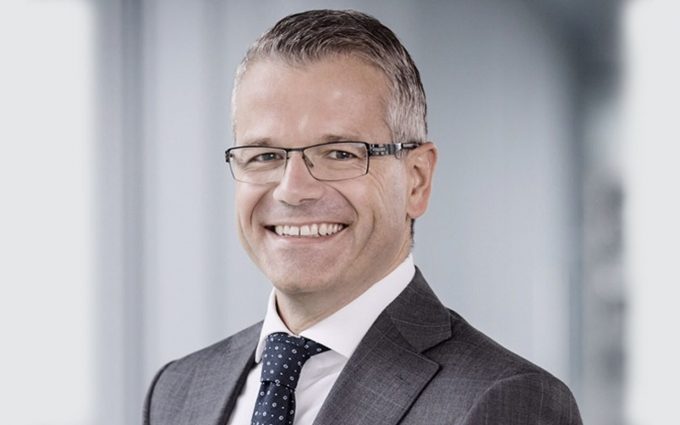 Following the high-profile departure of Maersk chief operating officer Soren Toft to MSC, the Maersk has promoted Vincent Clerc (pictured above) as its new chief executive of Ocean and Logistics.
And Damco veteran Henriette Hallberg Thygesen has joined Maersk's executive board as chief executive of Towage, Manufacturing & Others.
"A year ago, we integrated our customer facing roles across the company. We are now ready to accelerate the execution of our strategy through increased commercial and operational integration," said Søren Skou, AP Møller-Maersk chief executive.
"With the new leadership structure announced today, I am confident that we will increase the pace. We have a simple and agile foundation for profitable growth and the new executive board is united in the goal of integrating our value proposition and maximising the value creation across the business," he added.
APMM chairman Jim Hagemann Snabe added: "With the new structure, and Henriette Hallberg Thygesen joining our executive board, Søren Skou and his team are ready to execute on the next steps in the transformation, ensuring full focus on customer value, strengthening our end-to-end delivery capabilities and creating profitable growth."
The AP Moller-Maersk executive board now comprises: Søren Skou; Henriette Hallberg Thygesen; Vincent Clerc; Morten Engelstoft, chief executive of APM Terminals; and Carolina Dybeck Happe, chief financial officer.
However, Maersk must continue its search for a new chief financial officer after it was revealed last month that Ms Dybeck Happe is set to join US industrial giant General Electric as its new chief financial officer "in early 2020".