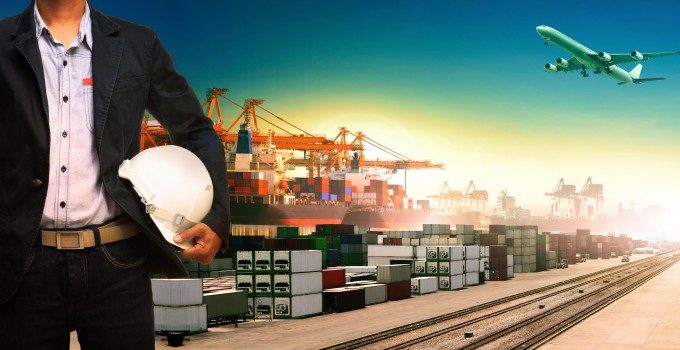 The shock exit of Robert van de Weg from Cargolux, where he has been firmly entrenched for some ten years, latterly as senior vp sales and marketing, further underpins the board's decision to throw in its lot with China's HNCA.
Mr van de Weg has often been mooted as the next CEO of Cargolux – a job currently up for grabs – but may have failed to secure support from the board for his application.
It is also thought that he is no friend of HNCA fixer Robert Song, who is believed to have been put forward by HNCA both for board membership and the CEO role at the carrier.
Mr van de Weg, who is said to have job offers on the table, has also made his displeasure over the Chinese agreement no secret.
In a statement, the carrier said he had resigned "due to differences with the board of directors regarding Cargolux's strategy for the future".
It must have made for an uncomfortable signing ceremony last week, where Mr van de Weg joined chairman of the board Paul Helminger to witness the agreement in Henan.
Henning zur Hausen, a member of the executive committee and senior vice-president legal affairs and compliance, will assume responsibility for the marketing & sales role on an interim basis, said the carrier.
The move leaves two big questions for the industry to mull over: who will take on the role at Cargolux, feared by some to be something of a poisoned chalice; and where will the widely admired Mr van de Weg pop up next?
A well-known name in air freight forwarding is said to also be in the frame for the Cargolux job. And in the recent merry-go-round of air freight executives – which has seen more than 10 heads of cargo change in the past 18 months and similar numbers of moves in the air freight forwarding community – Mr van de Weg's future could just about be anywhere.