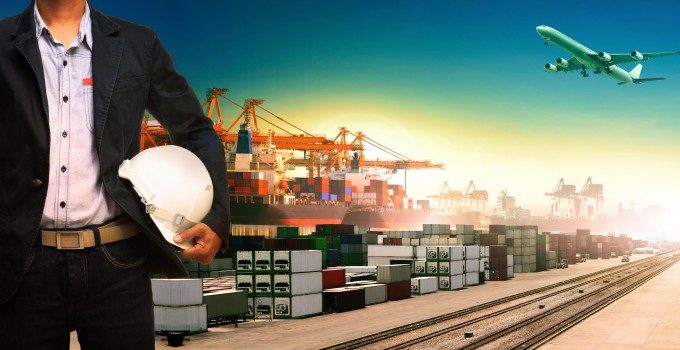 United Cargo today announced the appointment of Jacques Leijssenaar as vice president, cargo sales EMEIA. In his new role, Mr Leijssenaar reports to United Cargo president Jan Krems, and is responsible for all United Cargo sales activities in the EMEIA region.
Mr Leijssenaar comes to United with 18 years' experience at Air France-KLM Cargo. His most recent position was director Italy and Switzerland, and he has also served as AF/KLM Cargo's director Benelux and as KLM cargo's director of sales for South, Central and Eastern Europe. Mr Leijssenaar earned his master's degree in economics from the University of Amsterdam.
United Cargo also described a new alignment in which leaders of the four sales organizations now report directly to Mr Krems. In addition to Mr Leijssenaar, these leaders are:
Jim Bellinder, vice president, cargo sales Americas. Mr Bellinder has 28 years' cargo sales experience with Continental Airlines and United Airlines. He has served as United Cargo's vice president sales since 2013.
Mirco Renfer, vice president, cargo sales Asia Pacific. Mr Renfer joined United Airlines in 2006 and has led United Cargo's EMEIA region sales since 2008. He will transition from leading EMEIA sales to leading APAC sales for United Cargo.
Helen Kristensen, managing director, cargo sales strategic accounts. Ms Kristensen joined United Airlines in 1995 and became cargo sales strategic partner manager in 2007, and has led the accounts since February last year.
"We believe this realignment will streamline our decision making and quicken our response to opportunities offered by our customers," said United Cargo president Jan Krems. "This will enable us to serve as an even more valuable business partner in 2015."
United Cargo further announced the appointment of David O. King as managing director, cargo pricing, revenue management & sales strategy. Mr King first joined Continental Airlines Cargo in 2006 and has led cargo sales Americas for United since 2013. He has also co-led cargo pricing & revenue management on an interim basis since October.
United Cargo also reported the retirement of its former Asia Pacific Sales leader, Rick Fall, following a remarkable career of nearly 45 years in the airline industry. "We salute Rick for his dedication and thank him for his countless contributions," said Mr Krems. "We are certain all his industry colleagues join us in wishing Rick a happy and healthy retirement."