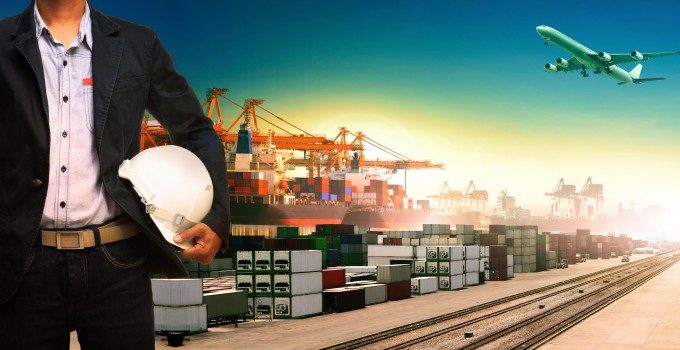 XPO Logistics has appointed Tony Brooks president of its less-than-truckload (LTL) business.
He will take over the role on 11 November with executive responsibility for XPO's LTL operations in North America, recently acquired as part of the Con-way transaction and now the second largest in the region.
The company hired recruitment specialist Spencer Stuart to headhunt a candidate after the executive team that ran Con-way left their posts following the takeover.
"I told Spencer Stuart that I only wanted rock stars, and we have landed one of the best operators in the business," XPO chief executive Bradly Jacobs told The Loadstar.
Mr Brooks is a 30-year career transport and logistics executive who has managed complex networks in large companies, including Sysco Corporation, Dean Foods, Sears Holdings Corporation, PepsiCo/Frito-Lay, and spent 11 years with LTL long-haul carrier Roadway Express.
Mr Brooks joined XPO from multinational food distributor Sysco, where he was responsible for North American field operations. He had served as senior vice president of logistics for Dean Foods. During a decade in national operations with Sears, Mr Brooks drove significant cost efficiencies and improved safety performance.
Mr Jacobs added: "Tony is a high-impact player who has run three of the largest fleets in North America. He has held senior operating positions with best-in-class organisations and we're excited Tony will be leading our LTL platform in North America to its full potential as part of our larger service offering."
Mr Brooks holds a master's of business administration degree from Northwestern University Kellogg School of Management, and his first job in the industry was as a truck driver.