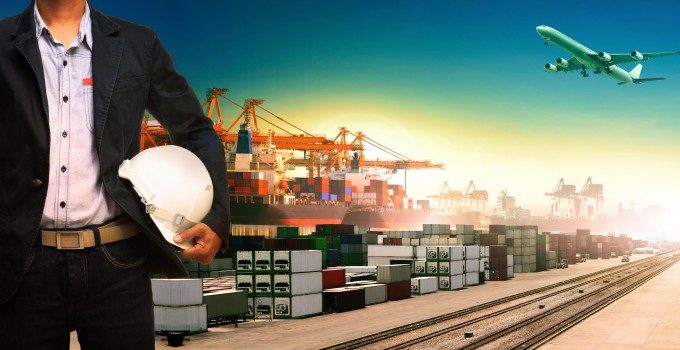 In light of recently increased cargo operations, Cathay Pacific is to re-establish the position of director cargo. This is in line with its aim of becoming the "most customer-centric air cargo services provider in the world". The role will be taken by Tom Owens, who has been director people for the past five years.
The airline has also announced its annual management rotations. Nelson Chin, general manager cargo commercial for the past three years, becomes regional general manager for north-east Asia, based in Tokyo. Ronald Lam, chief customer and commercial officer, said: "I am happy that Nelson retains involvement with the cargo business and wish him every success in his new role."
He will be succeeded by George Edmunds, who has been head of revenue management operations for the passenger division.
Mr Lam said: "George has held posts in numerous geographies in Swire Group's shipping business. These experiences stand him in good stead to steer our cargo business to a more digitised future and elevated level of customer responsiveness."