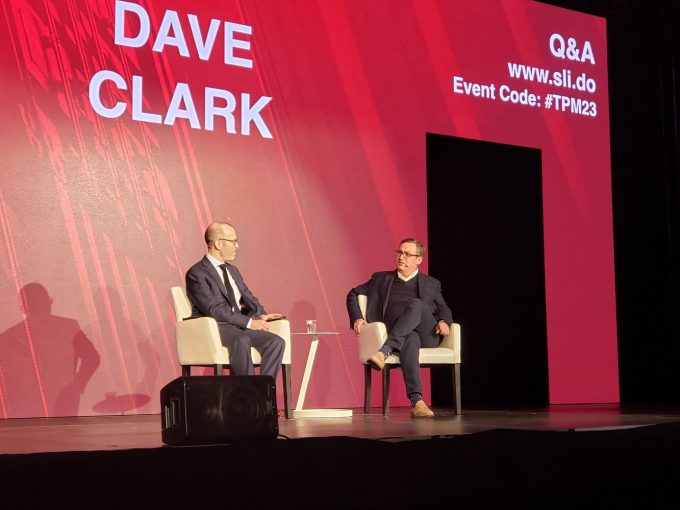 Flexport is confident of bucking an industry trend and growing its market share over the first quarter, but is not so confident about short-term profits.
Head of ocean freight Anders Schulze said the downturn in transpacific eastbound volumes in the final quarter last year had carried through into Q1 this year.
"The transpacific eastbound market volume in January decreased 23%, year on year," Mr Schulze told The Loadstar.
"We expect Q1 volumes to decrease 20%, year on year, and be down 10% on 2019, a more normal year. But we expect Flexport volumes on the trade in the first quarter to be down 10% year on year but gain market share as a result."
With many of Flexport's customers having now cleared excess inventory, Mr Schulze said he expected "more normal" shipping behaviour. Assuming "there is no economic hard landing", the ramp-up of orders from balanced-inventory customers could allow Flexport to beat the wider market trend.
However, the company has faced a difficult start to 2023, laying off 20% of its workforce in January, and has been less enthusiastic on profitability. The decision to axe some 600 staff was tied to a drop in volume demand and a decision that Flexport needed fewer sales staff and more engineers – there are plans to double their number by the summer.
Former Amazon consumer chief and new Flexport CEO Dave Clark told delegates at the TPM event in California this week the company's profitability depended "on which day of the week it was".
Mr Clark had served as co-CEO alongside founder Ryan Peterson until Wednesday (1 March), but said, having taken the hot seat, "the real shit starts today", a reference to his plans for Flexport, including his push for more engineers.
Even if the company struggled for profit this year, he said, it still had some $1bn left from its last round of funding.
But profitable or not, Mr Schulze said he did not expect to see surging shipping rates, believing that while demand would recover towards the end of this quarter pushing rates up "some", he did not see a lot of movement on this front.
"Ship docking and scrapping have increased versus previous periods where vessels were kept longer to meet higher demand," he added. "This will help reduce capacity, but most likely it will not close the supply overhand gap. Q2 rates are still dependent on what happens in the requests-for-proposal season that culminates 1 May.
"However, things can change very quickly if carriers remove even more services."