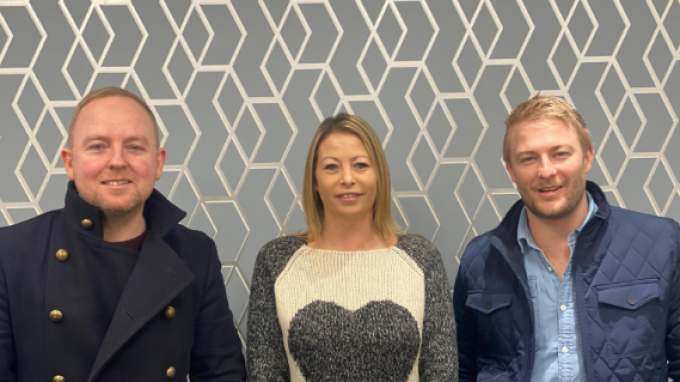 Buytasker, a digital supply chain platform, has appointed Jaye Tucker as vice president of strategic partnerships.
Ms Tucker joins the company from The Loadstar, where she had been sales director since shortly after its launch in 2012.
Her new role will incorporate developing and executing corporate and brand identity initiatives, and she will aid the company launch its new product suite, Buytasker Version 8.0, which will go live in the next few months.
Buytasker founders Mick Morris and Chris Smith said: "We're delighted to have Jaye join the team, it is an exciting time to join us. Jaye is the perfect fit for the company to expand our key products for 2020."
Ms Tucker said she was very excited about the opportunity.
All of us at The Loadstar wish her every success in her new role.