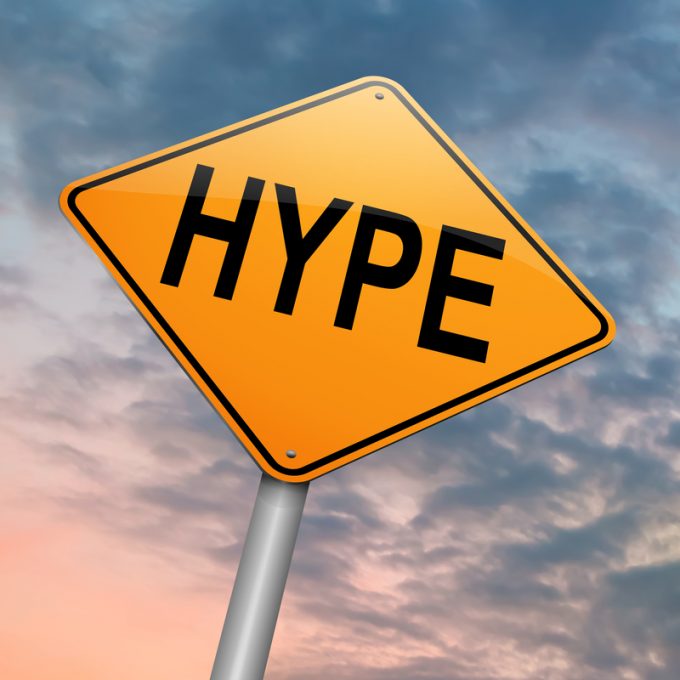 New year, new decade and new (but same) predictions.
It's that time again, folks.
As we enter another year, the tired old "techno hype tropes" are hanging around like the endless haze of bushfire smoke in an Australian summer.
There's a well-followed formula with each headline or caption. I'm sure you've seen it many times and can spot it a mile off if you care to look.
Usually "such-and-such" technology "may", or "could", or "might", lead to "such-and-such" amazing benefit, at some unspecified point ...