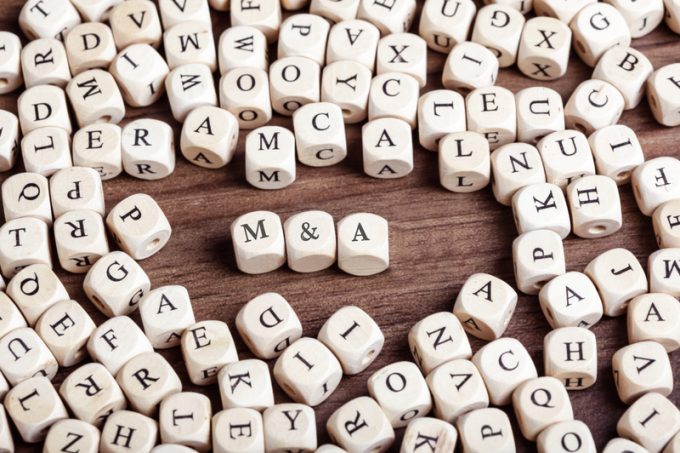 Air cargo handlers have a tough gig.
Revenues are measured in billions, profits – where there are any – come in handfuls of millions, and headcounts in the thousands, or even tens of thousands.
The march of AI and automation is ceaseless but when it comes to loading the aircraft, a person, increasingly likely to be using very expensive equipment, still has to put the stuff on the plane.
In short, cargo handlers such as WFS, Swissport, BBA and Menzies, are inescapably encumbered ...