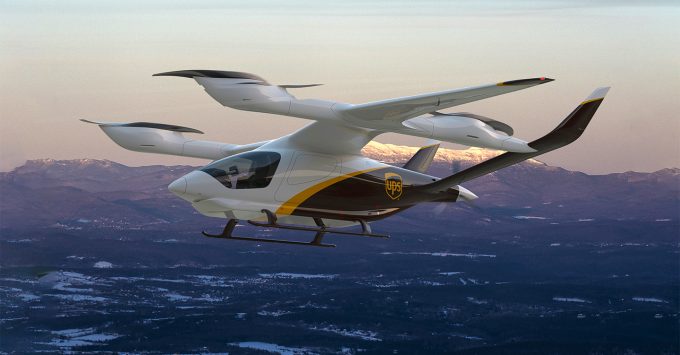 Aircraft have been able to fly themselves better than pilots can since before I was born.
One observer from the early days of autopilot (the 1970s) noted how the wide web of rubber streaks left on runways by undercarriage tyres, straightened into a neat black line when big jets started landing themselves.
Nowadays, for no more than the cost of a bicycle, anyone can buy a small aircraft that can be sent on an automated flight and that can land itself in ...