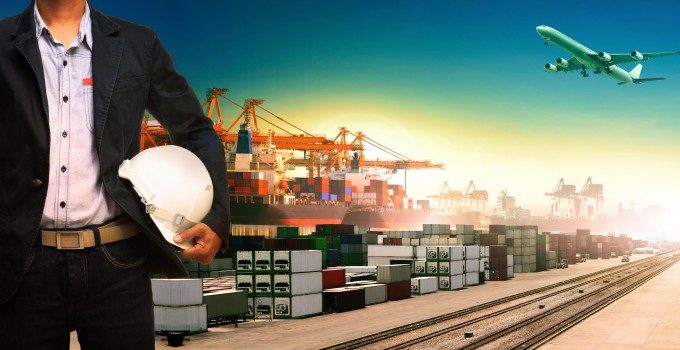 Often out of the limelight, Germany's Dachser is a rather peculiar, fascinating and sizeable 3PL.
Ranking outside the top 10 in air and sea freight by volumes…
… taking into account all the players with a similar global status…
… it has lately attracted some criticism in my marketplace after the surprising and premature departure of its head of ocean and air (O&A) freight business, Jochen Müller, after less than two years as chief operations officer (COO).
Family-owned and fully detached from any public market ...